Articles
Boost for UK Bingo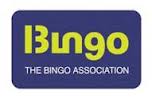 Bingo life's Online Editor Mark McGuinness chatted recently with Miles Baron, Chief Executive of the Bingo Association to discuss the landmark success of the Boost Bingo Campaign.  
How's life since the Chancellors decision to cut Bingo Duty to 10%?
The Boost Bingo Campaign has been a tremendous success.  Clearly the decision by the George Osborne, the Chancellor, to reduce the duty to 10% has been transformational for our members. Not only did the campaign galvanize the industry with over a third of a million signatures backing the petition across Britain. It was supported by more the 50 MPs shows the depth, passion and feeling across the population, but demonstrates that 'coming together and working together' can achieve goals and positive change.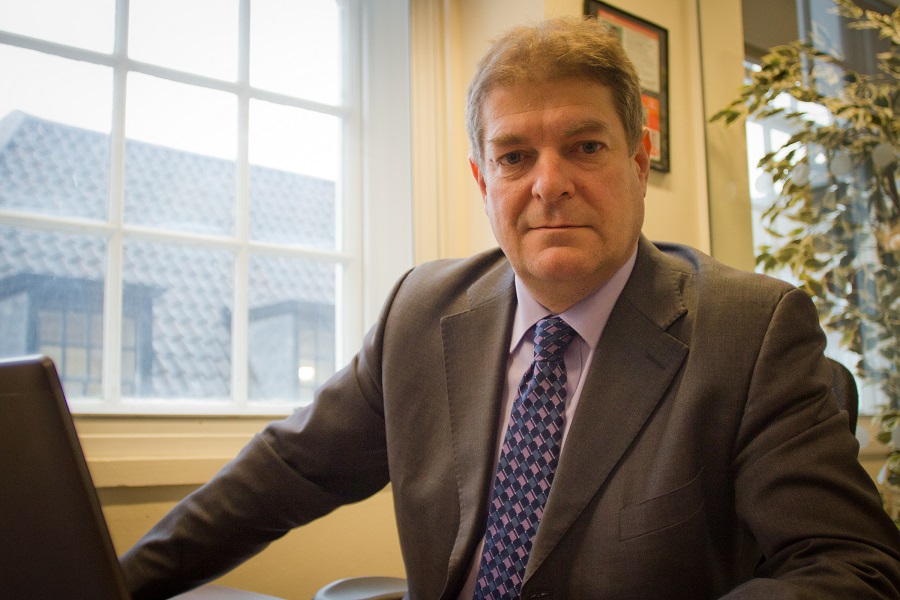 In some ways the real job now starts in earnest, would you agree?
Absolutely, the reduction in taxation is a great starting point to move the industry forward during the current economic challenges. Bingo operators identified as part of the submission to the Chancellor, a programme of investment that would be freed up if we achieved a 5% tax reduction. Now with the 10% reduction, operators will be relooking at their investment and modernisation plans, to further stimulate the industry.
We are going to see program of investment and modernization over the mid-term, with new products being introduced to further broaden the appeal of bingo across the population groups.
What shall the future hold for the industry?    
Bingo is a very popular every-green industry and highly socialable game. Its popularity is increasing across a greater variety of premises.  These new bingo premises will  be entertainment destinations for patrons to enjoy the latest technologies and compete with other leisure entertainment discretionary spend.  Therefore there is no reason why as we continue to work together as industry that land based bingo can be one of Britain's top entertainment destinations and pursuits.