Articles
Club 3000 Bingo and their new marketing campaign
Online bingo has come a long way in recent years, and many would say that offline bingo has gone the opposite direction. For operators that have a foot in both camps, like Club 3000 Bingo, there's an opportunity to try to get the best out of both elements, and take advantage of synergies between the two.
We spoke with Seda Supurgeci and Joss Bibby from Crab Creative, who have been involved in the relaunch of Club 3000 Bingo's website and digital strategy, with a view to updating the online presence of the client and trying to get the best out of the crossover between offline and online players.
Joss, Senior Designer, told us "Club 3000 Bingo really wanted to update their online gaming offer and their entire digital presence – the physical bingo clubs are a really important part of their offer and they wanted to relaunch the online part, but not at the expense of the clubs".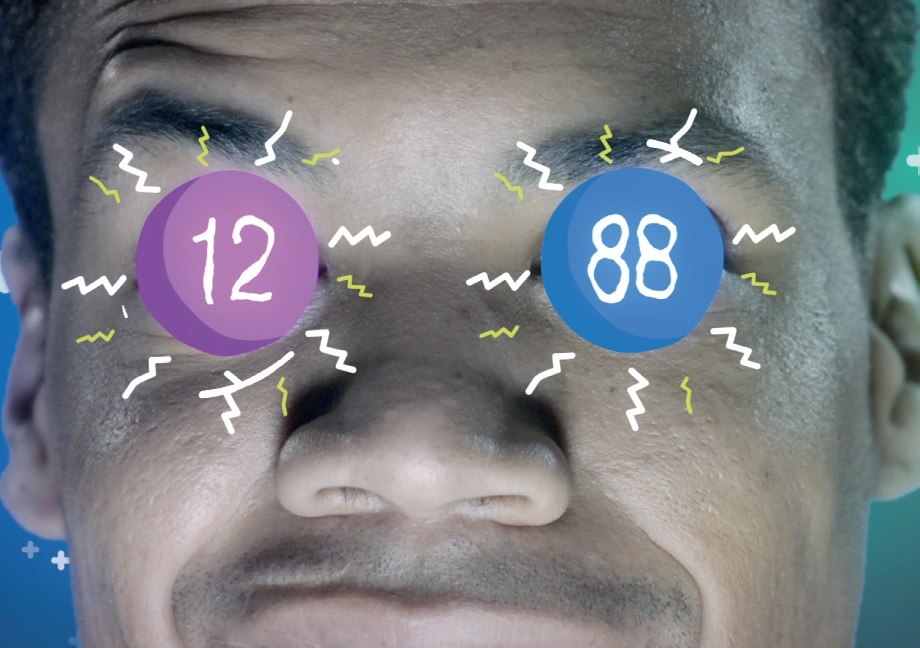 It's clear from looking at some operators that from a digital point of view, everything is aiming to funnel web visitors into the online gaming part of the business. Club 3000 Bingo, however, have taken the view that the website should be equal parts about gaming online but also maintaining the community feel that they have worked hard to generate in the real world sites. A lot of that is about getting the social media pitch right – with bingo players generally being fairly regular users – and any new campaign has to be consistent across all channels.

The new campaign takes a radically different approach to telling the world about the Club 3000 Bingo offer, using a new character called Ognib (the word Bingo backwards, as you might have gathered), an alien landing on earth to spread the good word. It's an innovative attempt to get some genuine cut-through into the mindsets of bingo players and potential players. Through telling Ognib's story Club 3000 Bingo plan to weave a narrative over physical collateral in-club, website, social media and other channels.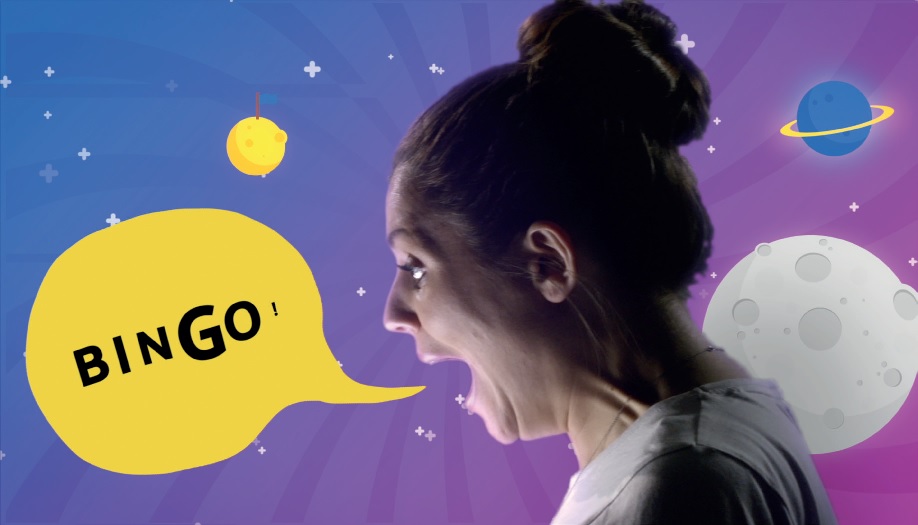 The idea is that using a brand new character – there's nothing like him in the market at the moment – will add a bit of fun to proceedings. He's futuristic without being intimidatingly complicated, has a bit of charm, and is a perfect concept to feature on regular social media posts – with the idea naturally being that players and prospective players start to associate the unmistakeable Ognib with Club 3000 Bingo and a fun leisure experience.
The approach fits well with Club 3000 Bingo's aspirations – it's one thing to pack a huge budget as a national operator, but for the more tightly focussed smaller operator, the ethos is "if we can't outspend them, we'll have to out-think them".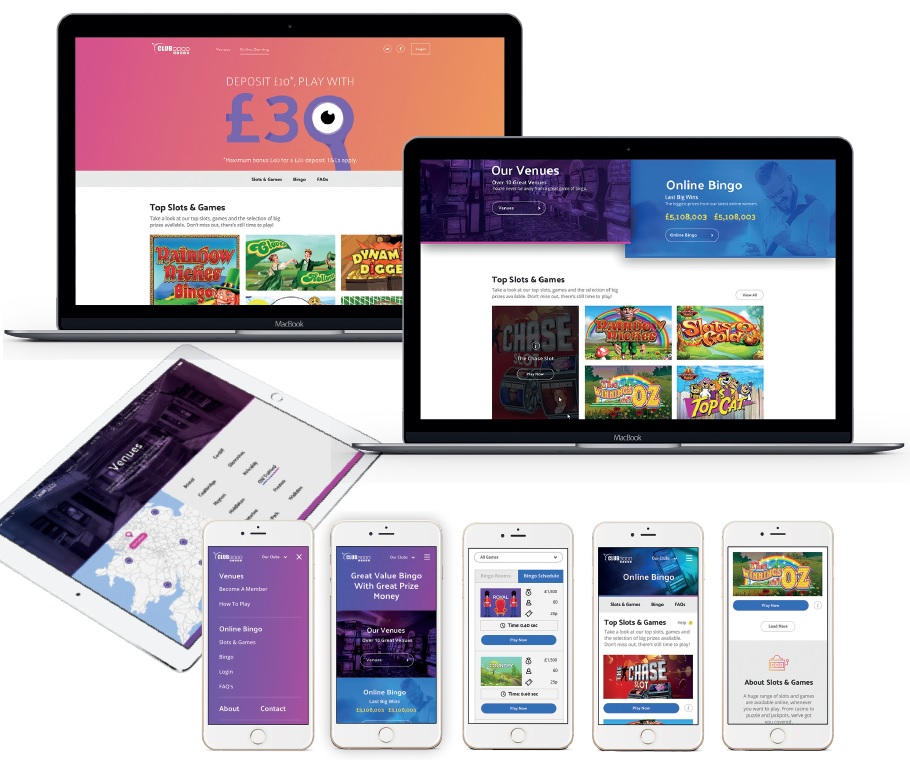 There are other media to consider as well. Crab have put together some video content which will sit well on You Tube and work on other social media, and of course the whole concept will be shared with the agencies providing collateral for in club and outdoor use, to make sure the whole campaign (and future) is integrated and consistent. It's all about generating as much noise as possible in a pretty loud environment.
The other angle Crab work on is maximising value out of online advertising, again featuring Ognib and his interplanetary hi-jinks. SEO and Pay Per Click are critical elements of any online campaign, and Crab, largely through their Creative Director Costas Michalia, have worked with hundreds of clients over the years to get maximum impact for any given budget.
In conclusion, it's great to see someone trying to do something different in a crowded marketplace. Club 3000 Bingo are clearly trying to take a new approach to marketing their online and offline bingo offer – partnering up with Crab Creative, who are veterans of helping betting and gaming operators drive engagement – and one can only hope the innovative Ognib and co pay dividends.