Articles
ISD 25 Years of Service & Support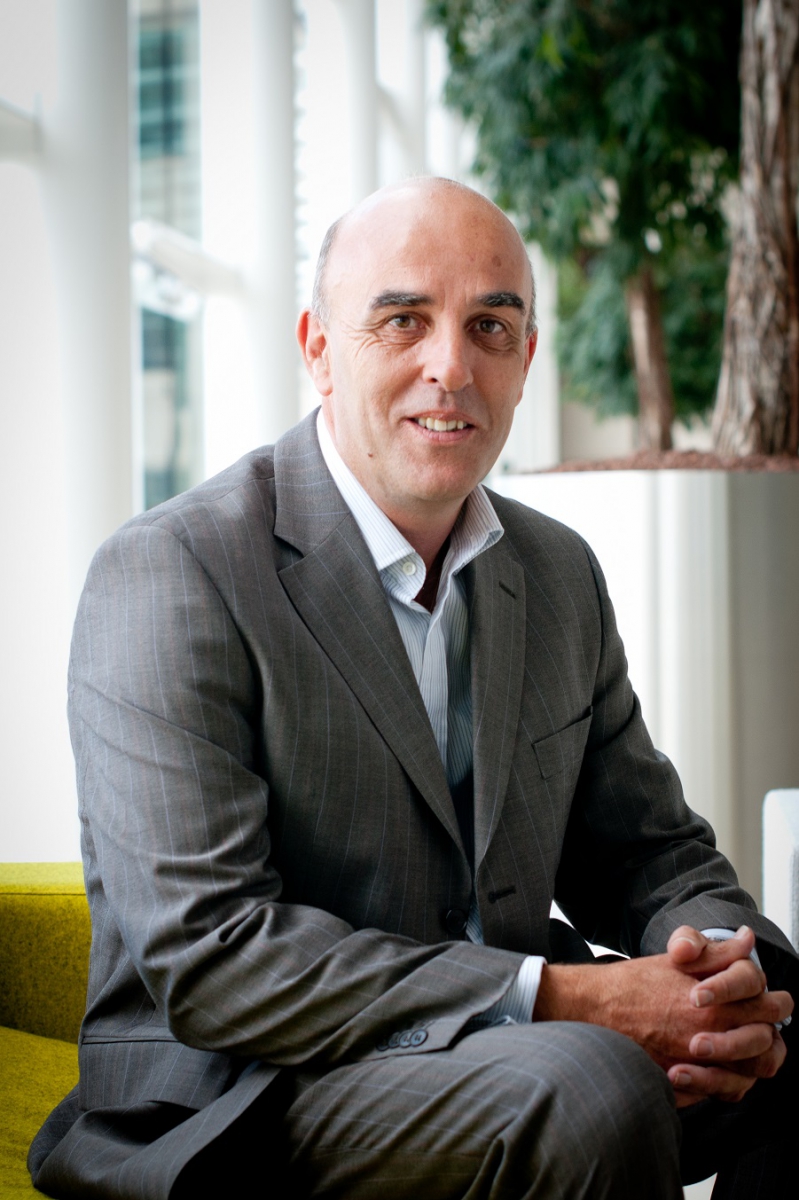 Nick it has been a while since we've spoken, how is business in 2014 for ISD?
This year has been another great year for ISD. This is our 25th year providing products and services to the Bingo and Casino industry. We've been profitable each year and this year is no exception. ISD's financial year end is August and we're on target to grow our top line by over 30%. We continue to see high demand for our products and services.
For organisations not familiar with ISD Computer Services would you just remind of us your products and services?
Primarily, we consider ourselves to be a software development company though this belies the fact that most of our revenues now come from licensing our Membership, Direct Marketing and Cash Management software, from SMS messaging services and from our digital printing partnerships. Software development is still the core of what we do and still makes up a major proportion of the company's revenues.
All of our products are web based applications which can be accessed using a web browser on any internet computer or tablet. The applications and data can be hosted by ISD or our clients can chose to provide their own hosting.
The Membership System and Direct Marketing systems have gone through a major revamp this year. In addition to updating the user interface to give a modern sharp 'look and feel' we've added many new features. These include the ability to capture data from more external sources (admissions, book sales, gaming machines and concessions), better targeting and scheduling of campaigns and an omnichannel approach to customer communications.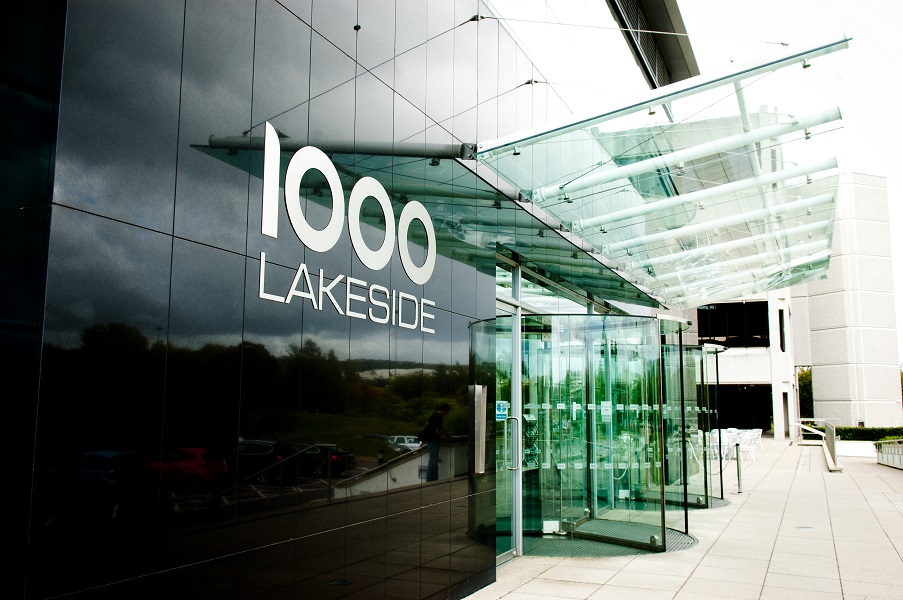 What are the key features that have made your solutions so popular?
Nowadays it's not just your products and services that have to be popular, maintaining respect and integrity and differentiating yourself in the market place is essential and we do this by providing great customer service and support to our clients and always aim to go the extra mile. In terms of the products and services, I believe the key elements to their popularity are 'ease of use', robustness, reliability, making them feature rich and scalable so they can be used by small companies as well as the largest companies.
What do you see as the major trends in 2014/2015?
The market has been vibrant this year. I mentioned omnichannel marketing earlier and certainly the marketing strategies of many companies have gone through a major change with significant increases in marketing spend. While many sectors continue to focus their marketing efforts and rewards on new customers, the gaming sector has a greater balance between existing customer retention and attracting new customers.
Given that on average 96% of daily revenue will come from existing customers, maximising business intelligence on all aspects of customer behaviour has become the major goal of most operators. Business intelligence and maximising profits from existing customers are the major impetuses behind the latest developments in our Membership and Direct Marketing products.
While we've seen increases in SMS messaging for the past few years, this year we've also seen a major surge in Direct Mail. The perceived reduction in junk mail coupled with more innovative and dynamic mailing templates have rejuvenated Direct Mail as a marketing channel. We've seen an increase in the use of online photo and video services like Vine and Instagram and a number of operators are using links imbedded in SMS messaging to drive smart phone users to richer photo and video content.
On the technology front, many websites (our own included) have seen the growth in usage of tablet devices to the extent that connections from tablets frequently exceed PC connections. Clearly users are becoming more mobile and ISD will continue to ensure our products and services are available across the full spectrum of devices.
Where do you see the growth for ISD over the next few years, what are you focussing on?
In a software development company there is always plenty to do. Nonetheless, mobile apps will be the main focus for development over the next year. This is the area where we see the biggest demand from our clients. In addition to providing easier access to data and interactive marketing for operators, we'll developing apps to allow their customers to access information services, advertising and mainstream and location based offers.
The Cash Management product will have a major revamp over the next year bringing the user interface up to the same specification as our Membership and Direct Marketing products. We'll be providing greater flexibility for operators to add and change reporting elements and making it easier to add new cash sources and movements.
The Membership and Direct Marketing products will continue to evolve. To accommodate the demand from other sectors we'll be adding subscription and renewals to the Membership System. The campaign management side of the Direct Marketing product will be enhanced to make it easier for operators to incorporate social media and allow the same communications to be sent to all channels simultaneously. As we expand the business into other sectors, we'll be incorporating cloud services to allow entry level access to our products and services in addition to our standard hosting options.
In summary, mobile apps, continual investment in the existing products and greater integration with social media are the major elements on the roadmap.  Another busy year ahead.