Articles
On a mission with the NEW National Bingo Game: More prizes = More winners
The new National Bingo Game, which launched on Monday 30th April, is on a nationwide mission to make more winners!
The new game sees the return of the club prize and will create a winner in every participating club on every game: as the game is played twice a day and in over 275 clubs across the country that is a lot of winners. In addition to the club prize, jackpots of £100, £1,000 and £50,000 are available to be won on every game: win in 24 numbers or less to bag £100, win in 20 numbers or less to grab a £1,000, and if a players wins in 16 numbers or less it's time to get the party started as they could be a £50,000 winner.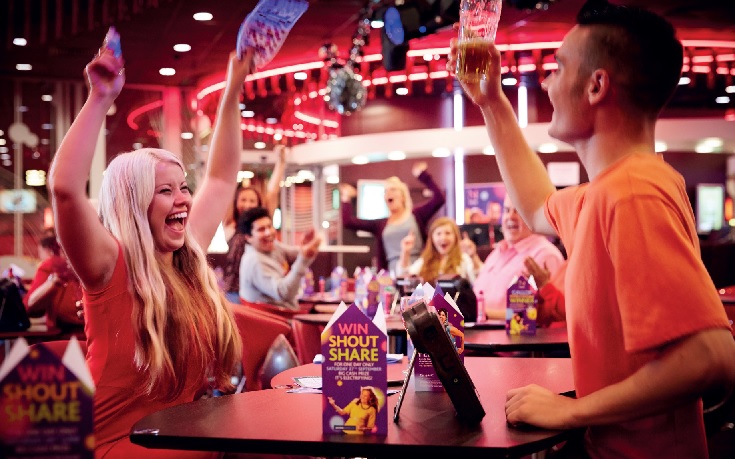 Departing from the previous 90-number game format, the new game is played using 50 numbers, which has meant special new tickets and a quick fire game. Successful lucky winners know instantly if they have won and if they can also claim a Jackpot Prize.
Miles Baron, Chief Executive of the National Bingo Game said, "We are excited to be launching a new version of one of club bingo's most well known and loved games. Our mission is to create more winners across the country and the new game is designed to produce over 20,000 winners a month. With a guaranteed winner in every club, on every game, plus jackpots, I hope there will be a lot of happy customers as bingo clubs across the country celebrate with their lucky winners.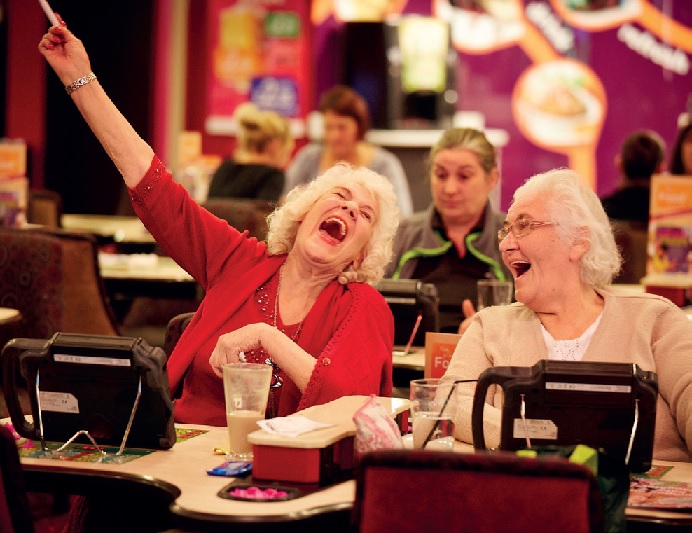 "This will only be the third time in over thirty years that the game has had a substantial change: with this latest version of the game we wanted to bring it bang up to date with a game that takes less time to play, allows clubs to play at a time they choose, finds its winners quickly, and makes more of them."
Miles continued, "Changing to a 50-number fixed-odds format has meant that there have had to be substantial changes in the game's software, which has also enabled us to make the game's technology web-based and in doing so improve future flexibility and reduce technological barriers for operators seeking to offer the game in their clubs and venues. It is great that we have continued to have the support of so many industry operators including Gala, Mecca, Castle, Carlton, Beacon and many more independent operators, all of whom remain key to the game."
The National Bingo Game was first launched in 1986, since when it has paid out over £1 billion in prize money, and continues to be played twice a day: afternoon and evenings, with tickets for the new game priced at £1 for 2, or £2 for 5. The new National Bingo Game is played at a wide range of bingo clubs including Gala, Mecca, Castle, Carlton, Beacon, Shipley's, BJ's, Cosmo, Crown, Opera and many other independent clubs across the country.
To find participating clubs and for further information on the National Bingo Game visit www.nationalbingo.co.uk or find them on Facebook and Twitter.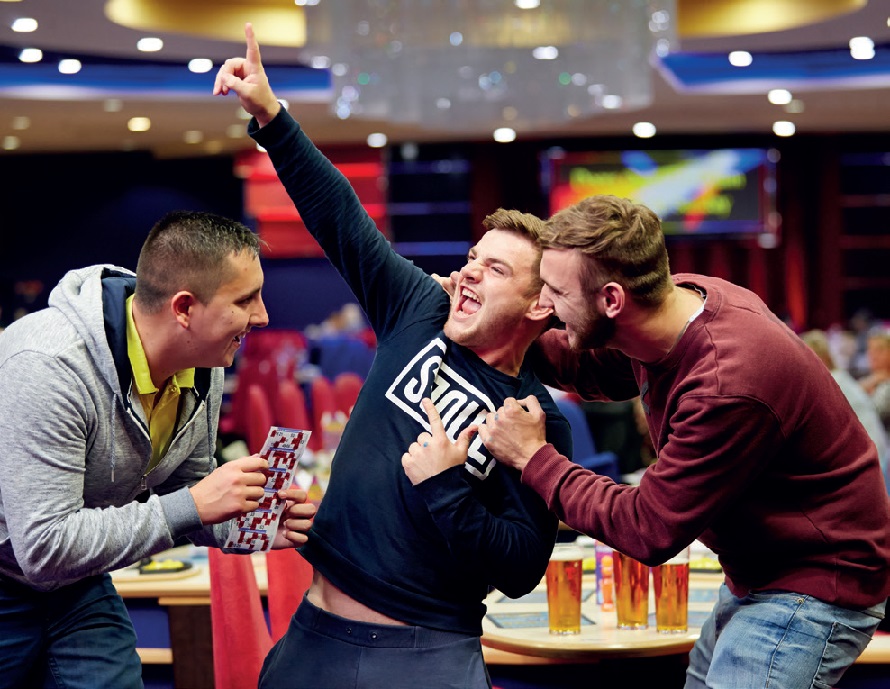 All players must be aged 18 or over. The National Bingo Game is played under the provisions of The Gambling Act 2005 and played under National Bingo Game Players' Rules. Players should always gamble responsibly.
For more information please visit www.nationalbingo.co.uk
Industry News: