Mecca Huddersfield spreads festive cheer through Christmas presents campaign
Mecca Huddersfield is spreading festive cheer this Yuletide season by collecting gifts for Huddersfield Royal Infirmary children's ward as part of Mecca's Christmas presents campaign.
Mecca Huddersfield customers and employees are being encouraged to take a gift tag from the club's Christmas tree and buy an extra present this year to bring smiles to the faces of children who are unable to spend the holiday season at home.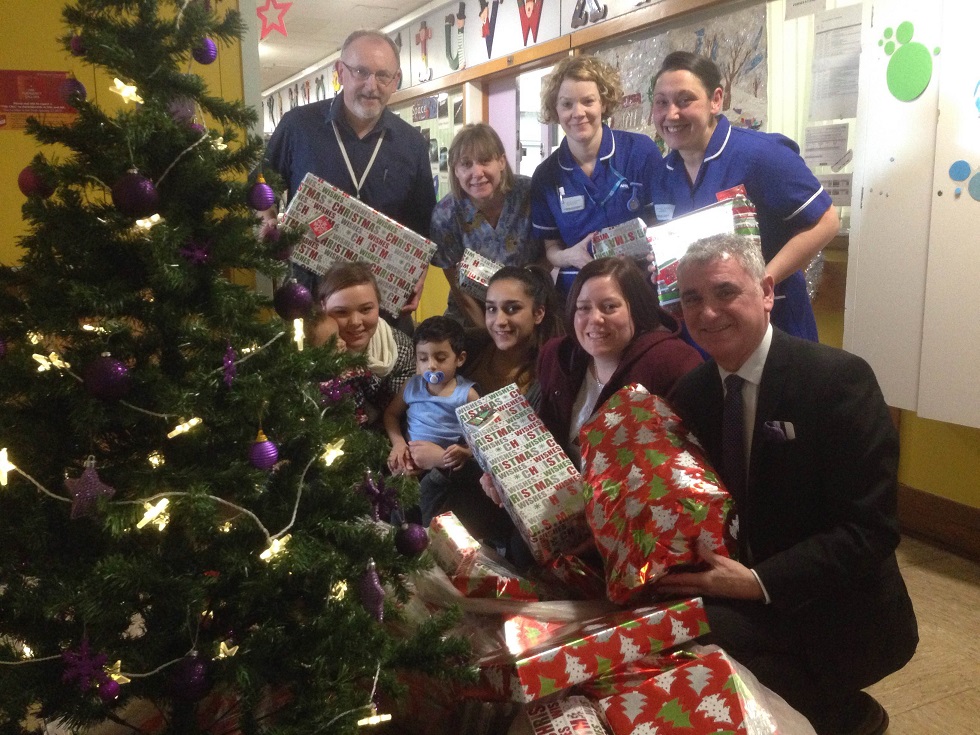 "We're delighted to be supporting our local hospital and hope to make this Christmas an extra special one as many children as possible," said Mecca Huddersfield general manager Adrian Laurie.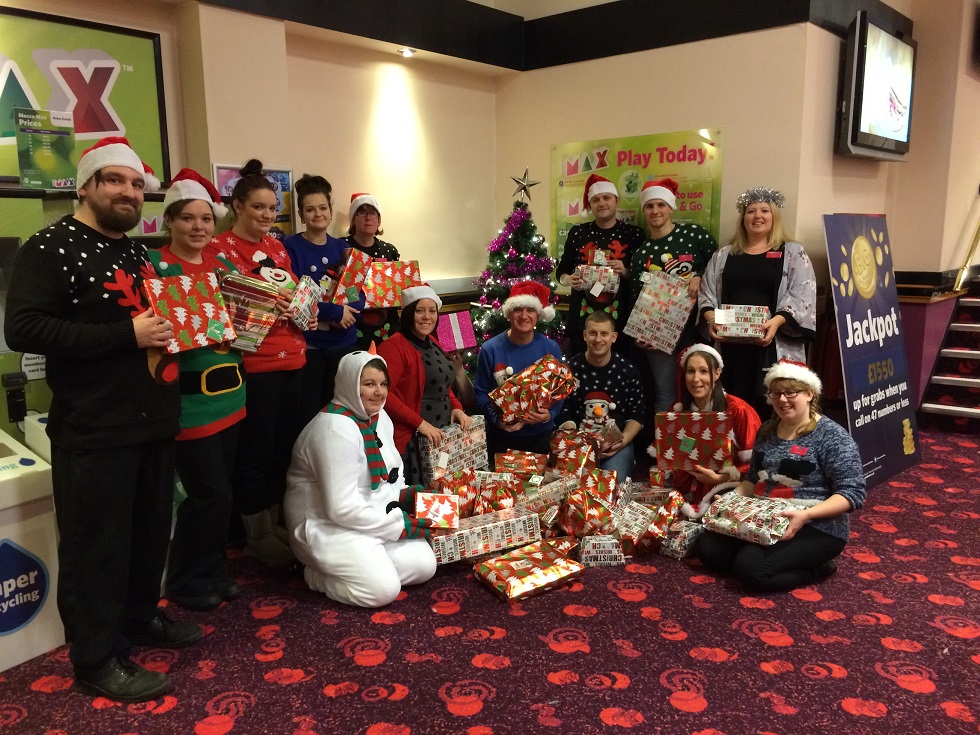 Magazine: