Events
Events
ICE Totally Gaming 2018
6th - 8th February 
Excel Centre London
When gaming professionals register to attend ICE they qualify to become citizen of gaming, a right which a unique opportunity to engage with the originators and decision makers from the gaming industry's most influential power houses as well as the new start up enterprises which use ICE as their launch-pad.
For more information, please visit http://www.icetotallygaming.com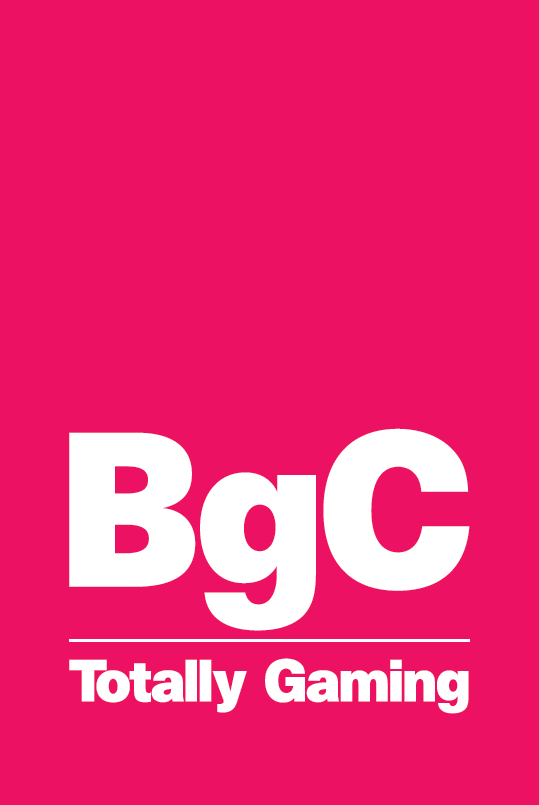 Brazilian Gaming Congress
22nd  - 24th  April 
São Paulo, Brazil
Offering the latest on the legislative, political and regulatory process BgC "Strengthening roots: Creating a stable marketplace attractive for a long-term investment", will continue to play a fundamental role in bringing together operators, investors and legislators for the exchange of best practices to support the decision-making in taking advantage of the lucrative Brazilian gaming market. 2018 will also seek to understand the requirements necessary for investment in boosting tourism; revenue and job creation.
For further information http://www.brasiliangamingcongress.com/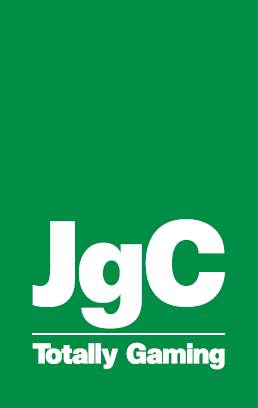 Japan Gaming Congress
10-11 May 2018 
Conrad Tokyo  
With an estimated $40bn market at stake the potential to be one of the major players has all the global gaming groups vying for a position in the lucrative market. The Japan Gaming Congress is a two-day educational forum that will offer a clear, practical insight and understanding into the casino legislation in Japan. With a relatively short time to go before the first licences are issued now is the time to fully understand the potential complex nature of IR Casinos in one of the potential superpowers in Asia.
For further information http://www.japangamingcongress.com/
G2E ASIA 2018 
15th - 17th May 
The Venetian Macao
Global Gaming Expo Asia (G2E Asia) is renowned as a key gaming and entertainment business hub across the continent. It is the must attend marketplace for the Asian gaming industry, offering a one-stop platform to the industry professionals to network, forge fresh connections, source new products and solutions, and gain a deeper insight into the latest global industry trends. Every year, over 95% of Asian casino operators attend G2E Asia to look for cutting-edge products and solutions and gather upcoming industry trends. Held in Macau - the heart of Asian gaming, G2E Asia is the ideal hub where professionals network and conduct business.
For further information https://www.g2easia.com/
Juegos Miami
Biltmore Hotel Miami
May 30th - 1st June 
All sectors and channels of gaming are represented under one roof at Juegos Miami, the event for exploring the rapidly growing needs of the industry's Latin American and Caribbean stakeholders.
For further information https://www.juegosmiami.com/
GiGse
30 - 31 May,
The Biltmore, FL, Miami
GiGse follows the interest of the US gaming industry to help retain and acquire players, whilst retaining its' foothold in the future entertainment industry. With a consistent flow of disruptive leisure venues, surfaces and digital spaces, it is critical for the industry to preserve its value as an entertainment provider. At GiGse 2017 you will not only be able to understand how to prepare gaming brands for future channels and regulated markets, but also be able to commercialise gaming in the current climate, and creating the ultimate return on investment.
For further information  http://www.gigse.com/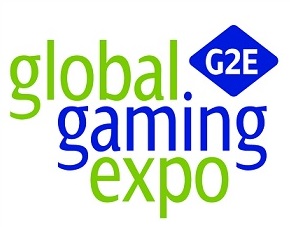 G2E Las Vegas
9th  11th October
The Sands Las Vegas
Global Gaming Expo (G2E) is "the show" in the casino-entertainment industry. The event showcases the technologies, services and products of exhibitors and provides an atmosphere to buy/sell, network and learn.
For further information  www.globalgamingexpo.com/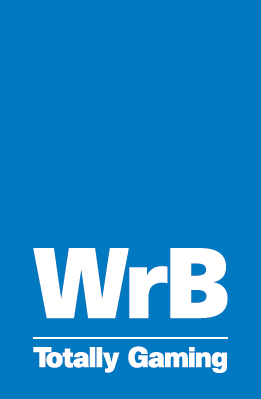 WrB London
October 18th
 London Venue TBC
The WrB brand has long been the preferred platform for high-profile Government, Regulators, Operators and Suppliers from across the international iGaming industry to discuss current and future regulation. Always on the pulse of emerging jurisdictions, WrB's reactive portfolio delivers primary business intelligence into areas such as market entry, growth channels, consumer profiling and regulatory sustainability – a cost effective and crucial knowledge base in a politically fragmented environment
For further information https://www.wrbriefing.com/
Gaming in Africa
24 & 25 October 2017,
Johannesburg
With unprecedented levels of growth on the horizon, Africa represents the world's most exciting  opportunity in global gaming. Gaming Africa showed attendees how to take advantage.
For further information  http://www.gamingafrica.za.com