Events
Events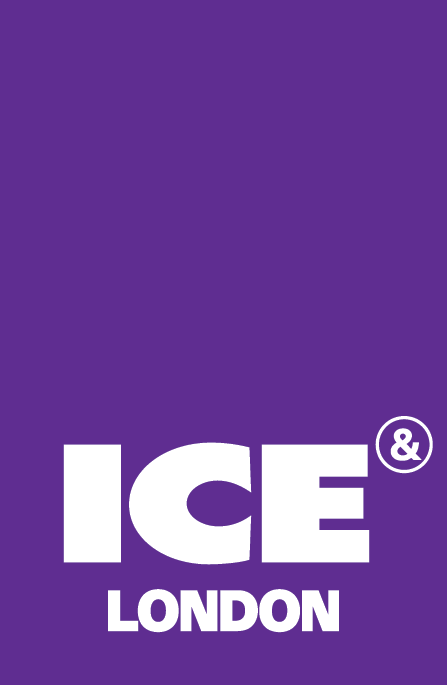 ICE London
5 to 7 February 2019
ExCeL London, UK
ICE London is the global gaming hub for all B2B industry experts. With an incredible 33,536 attendees in 2018 (11% increase from 2017), ICE London continues to be unrivalled as the leading gaming technology event for business growth, development and networking. All forms of gaming are covered at ICE London, whether land-based or online. So if you are a decision maker within gaming looking for solutions, join us.
To experience gaming's Spirit of Genius, visit https://www.icelondon.uk.com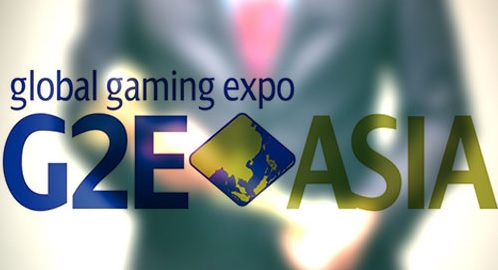 G2E Asia
21 to 23 May 2019
Connecting People and Innovations in the Asian Entertainment Industry
Global Gaming Expo Asia (G2E Asia) is renowned as a key gaming and entertainment business hub across the continent. It is the must attend marketplace for the Asian gaming-entertainment industry, offering a one-stop platform to the industry professionals to network, forge fresh connections, source new products and solutions, and gain a deeper insight into the latest global industry trends. Every year, over 95% of Asian casino operators attend G2E Asia to look for cutting-edge products and solutions and gather upcoming industry trends. Held in Macau - the heart of Asian gaming-entertainment, G2E Asia is the ideal hub where professionals network and conduct business.
For more information please visit https://www.g2easia.com/