Events
Events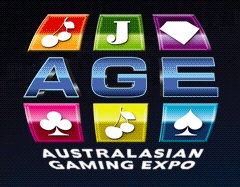 Australian Gaming Expo
14th - 16th August  2018
Sydney
Wherever you are in the world, jump on over to the Australasian Gaming Expo (AGE) 2018, in Sydney's all new International Convention Centre. Experience all the latest, the greatest and glimpse the future at one of the world's biggest gaming and equipment expos. And then take in some of 'Australia' whilst staying in the internationally renowned harbour city of Sydney.
For further information http://austgamingexpo.com/international/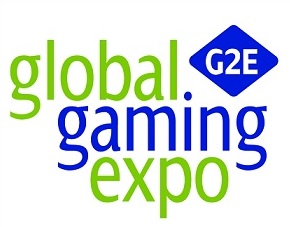 G2E Las Vegas
9th  11th October
The Sands Las Vegas
Global Gaming Expo (G2E) is "the show" in the casino-entertainment industry. The event showcases the technologies, services and products of exhibitors and provides an atmosphere to buy/sell, network and learn.
For further information  www.globalgamingexpo.com/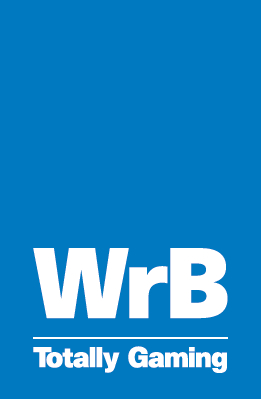 WrB London
October 18th
 London Venue TBC
The WrB brand has long been the preferred platform for high-profile Government, Regulators, Operators and Suppliers from across the international iGaming industry to discuss current and future regulation. Always on the pulse of emerging jurisdictions, WrB's reactive portfolio delivers primary business intelligence into areas such as market entry, growth channels, consumer profiling and regulatory sustainability – a cost effective and crucial knowledge base in a politically fragmented environment
For further information https://www.wrbriefing.com/

ICE  Africa
24 & 25 October 2018,
Johannesburg
Following the hugely positive coming together of all sectors of the industry at Gaming Africa in 2017, ICE Africa has launched – the first occasion the ICE brand has been extended beyond its London home.ICE Africa will be an event where the industry can meet, network, see the very latest gaming innovations, share best practice and progress in a strategic and sustainable manner.
For further information  https://www.iceafrica.za.com/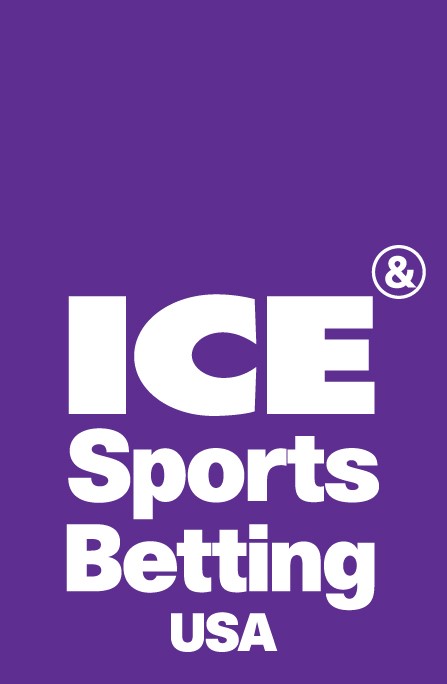 ICE Sports Betting USA
27th and 28th November, Convene, 117 W 46th Street, New York
Clarion Gaming has confirmed the launch of ICE Sports Betting USA, a two day event that's being held in New York across 27th and 28th November, 2018. The influential learning, business and networking event will mark the first application of the world famous ICE brand in the United States and follows the Supreme Court's repeal of the Professional and Amateur Sports Protection Act of 1992 (PASPA). Leveraging the integrity of the ICE brand and Clarion's track record of establishing successful events in the United States, ICE Sports Betting USA will be the only b2b event to bring together regulators, sports associations, land based casino operators, online gaming brands and technology providers alike. For more information visit: sportsbettingusaconference.com