News
Former Gambling Commission National Compliance Manager, Stuart McPhee assumes new role at Bell-Fruit
Bell-Fruit has confirmed the appointment of former Gambling Commission senior manager, Stuart McPhee to the newly created post of Director of Compliance. Mr McPhee joins Bell-Fruit, one of the best known gaming brands in the global industry, after 17-years service with the UK regulator. He reports directly to Bell-Fruit Managing Director Chris Butler who is also a Director of Novomatic UK.
 
With a remit to advise at a senior level and deliver compliance related to product and procedural practices, Stuart McPhee has underlined the importance of following key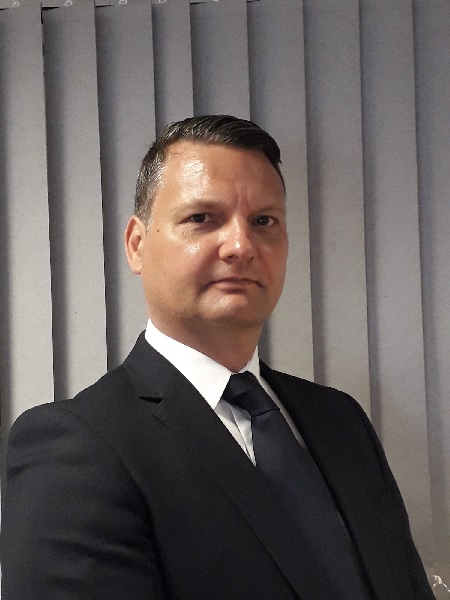 principles. He stated: "Clearly there are regulatory constraints such as stake/prize limits and the use of debit cards as a method of payment, however for government and/or the Gambling Commission to consider making changes they will need to be convinced that any industry proposal(s) are both socially responsible and in the interest of the consumer. The challenge will be to evidence the latter and that will require the efforts of a united industry in my opinion."
 
He further stated: "Bell-Fruit Games whilst innovative, clearly has a genuine desire to comply with the licensing objectives which is one of the reasons I decided to join the company."
 
Expanding on the differences between working at the Commission and at Bell-Fruit he said: "While the culture may be different the role and function won't be that dissimilar which is to ensure compliance at all levels. I do however see personal learning opportunities, one of which is to become more entrepreneurial and luckily there appears to be no shortage of that amongst my peers! However my immediate objectives are to learn as much about the business as possible and to identify those areas where my Commission experience can be of most benefit."
 
Welcoming Stuart McPhee to Bell-Fruit, Chris Butler said: "The company has a huge depth of experience to draw upon and the appointment of Stuart has further added to that important resource. I am delighted to have him as part of the senior team and look forward to working alongside him on the central topic of compliance."