News
ICE London pre-registration tracking at 7% up
The streamlined registration process introduced by Clarion Gaming for ICE London 2018 (6 – 8 February ExCeL, London, UK) is proving popular, with the number of visitors planning to attend what has become the world's favourite gaming event up by 7 percent year-on-year. The new registration architecture has seen the number of mandatory fields reduced and contained within a simplified four-tier process. The popularity of social media has also been confirmed with 1 in 5 ICE visitors now registering via LinkedIn, Facebook or Twitter.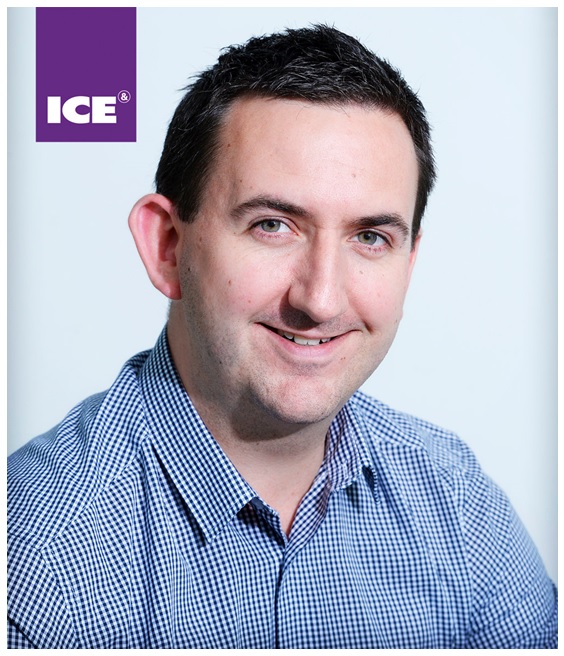 Dan Stone, Senior Marketing Manager at Clarion Gaming, said: "We work very closely with our stakeholders to ensure that every step of the customer journey and every contact point we have is as smooth and 'stress free' as possible. Studies have confirmed that the first point of contact is frequently the most critical and if handled in a clumsy, time consuming or non-sympathetic way can undermine the relationship a brand like ICE has worked hard to create in the first place. Clearly, to alienate a potential customer at the point of registration is highly damaging and we have created a four tier process which fast tracks every registrant while still capturing the data we need in order to have our attendance independently audited." 
He added: "ICE London 2017 was the most successful edition on record with attendance independently audited at 30,213, which represented the sixth consecutive year of growth. As ICE London continues to grow we are very conscious of how important it is to continuously explore how we can enhance the customer experience from the moment visitors embark on their journey right through to when they return home."
ICE London is the world's most international business to business gaming event with a record 151 countries represented by the 30,213 visitors who attended the 2017 edition. Featuring world-leading innovators drawn from the casino, betting, bingo, lottery, mobile, online, social, sports betting and street gaming sectors, ICE provides the most comprehensive shop window on world gaming. To register and access the 500+ international exhibitors who will be in attendance at ICE London 2018, visit: 
www.icetotallygaming.com