News
NRM strengthen bingo commitment with purchase of Big Deal Games
NRM, the independently owned gaming technology and software solutions provider, has strengthened its position in the commercial bingo sector with the acquisition of Big Deal Games Ltd (BDG) from Timeplay. The purchase, which was completed on Monday 20th November for an undisclosed price, will see Steve Rice, who has been a central figure at BDG, remain as Commercial Director of the company.
 
Explaining the development, Andrew Ludlow, Managing Director and Co-Owner of NRM, said: "This is a key acquisition which fits perfectly within the strategic and product development plan for NRM. BDG is active in the commercial bingo sector with an install base of 14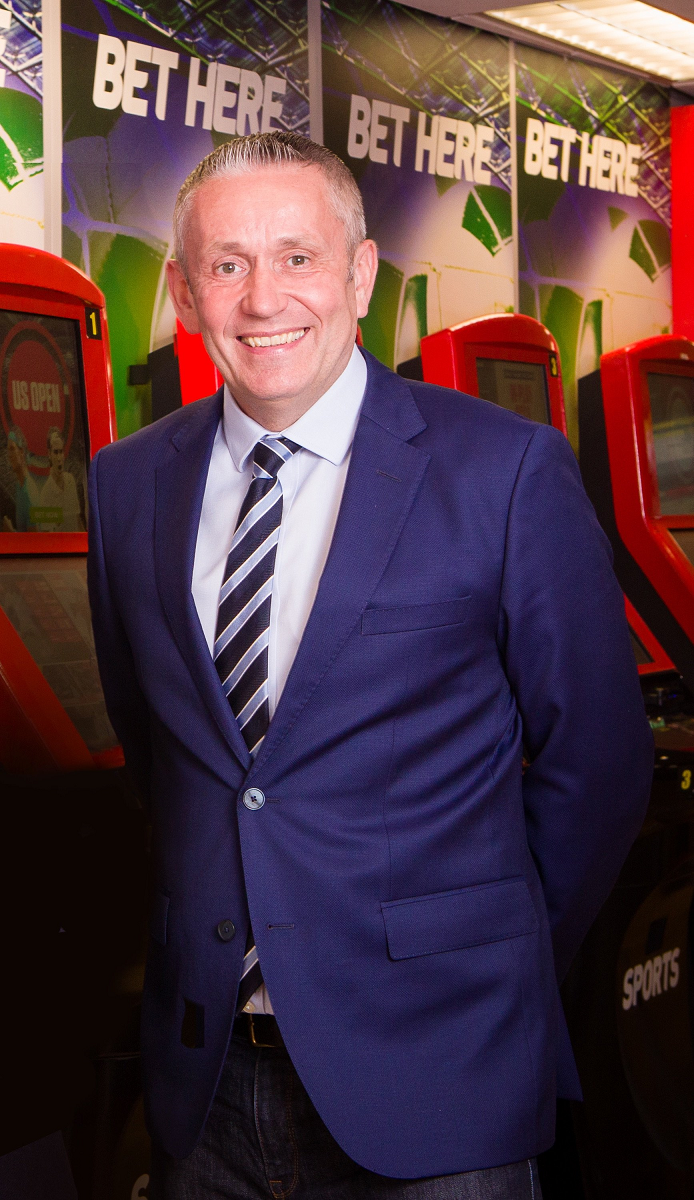 venues operating in excess of 1,500 handheld tablets, in the British Isles, predominately in Northern Ireland.
 
"In terms of meeting our strategic goals, the purchase of Big Deal Games will accelerate our ability to grow immediately our installed base of handheld tablets as well as providing an excellent fit with the NRM Budde platform that we are already installing with a number of notable UK bingo operators. While BDG will be run as a separate company, there is a large degree of synergy with BDG able to utilise the skills and support available from NRM including access to technical help desks, R&D and finance functions."
 
He added: "As well as making sense from a business development perspective, the purchase brings together two organisations which share a similar 'can do' culture, possess an independent outlook and have a strong customer service ethic.  I am delighted to have Steve on board and I am certain that we will collectively bring new levels of design, development and service for the operation of handheld tablets in commercial bingo."
 
NRM has enjoyed a successful Q4 with the acquisition of Big Deal Games following the completion of a major contract to install the company's Numbers Betting Platform across 3,000 Ladbrokes Coral sites.
Image:
Andrew Ludlow, Managing Director and co-owner of NRM