Articles
All the fun of the fruit machine
No night out at bingo is complete without dropping a few coins into the fruit machine to see if you can drop that elusive jackpot. The electronic sounds of each game, and the unmistakable chinking noise of a big pay out, are all part and parcel of the atmosphere that gets everyone ready for the main stage games ahead. But where do fruit machines come from, and where are the biggest machines with the biggest jackpots?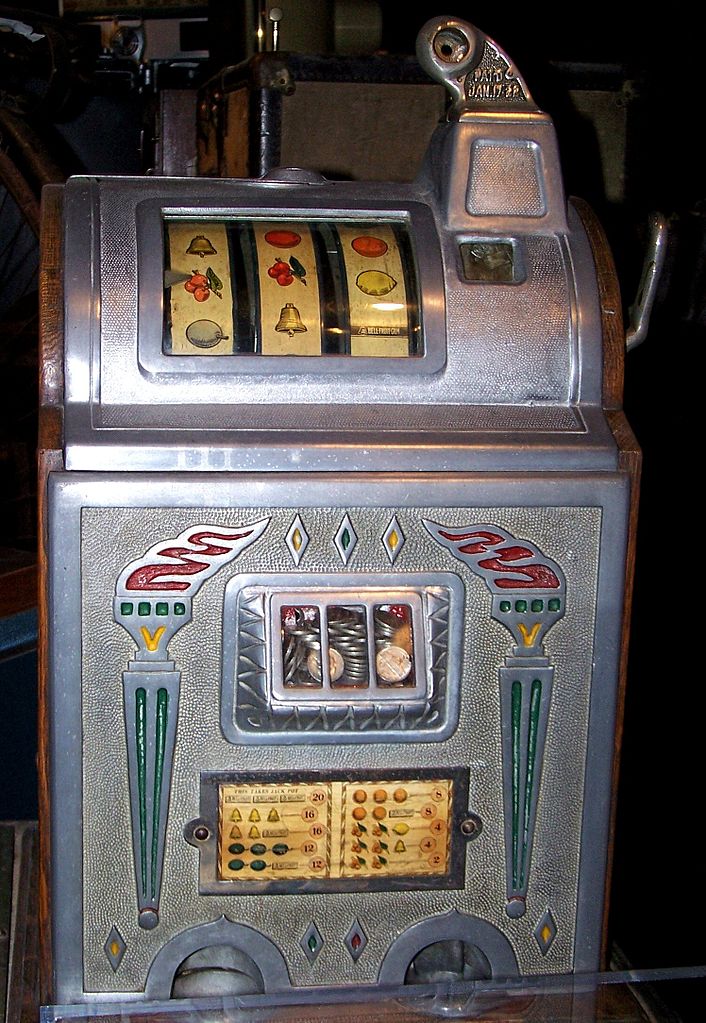 Slot machines date back to 1891, when partners Sittman and Pitt created the first slot machine. This was based on the game of poker, with five rotating wheels featuring playing cards. It was a familiar game to play, but turned out to be far too complex as a machine, because there were just too many possible combinations. A far simpler version, with just three wheels and five symbols, emerged just a few years later when Charles Fey invented the fruit machine as we know it.
But why is it that slot machines have such odd symbols on them, and why are they called fruit machines in some countries? The fruit symbols evolved because cash pay outs were not allowed in some U.S. states, so prizes were paid in gum that was flavoured with the now-familiar fruits of cherry or melon. The bell represents the Liberty Bell, an all-American symbol, aimed at encouraging a sense of confidence in the machines' honesty, while the BAR logo is a corruption of the logo of the Bell-Fruit Corporation.
Since the early days of slot machines, there have been many advancements in technology that have brought us electronic, push-button machines — with features such as hold and nudge — as well as an array of post-spin games aimed at testing your skill to boost your prize. However, the original 'one armed bandit'-style machine still thrives to this day in casinos across the world and has remained largely unchanged from those original machines of the early 20th century.
There's just something very satisfying about dropping in your coin and pulling the lever to make the reels spin. That being said, you need a serious amount of muscle to pull the lever on some of the world's biggest slot machines.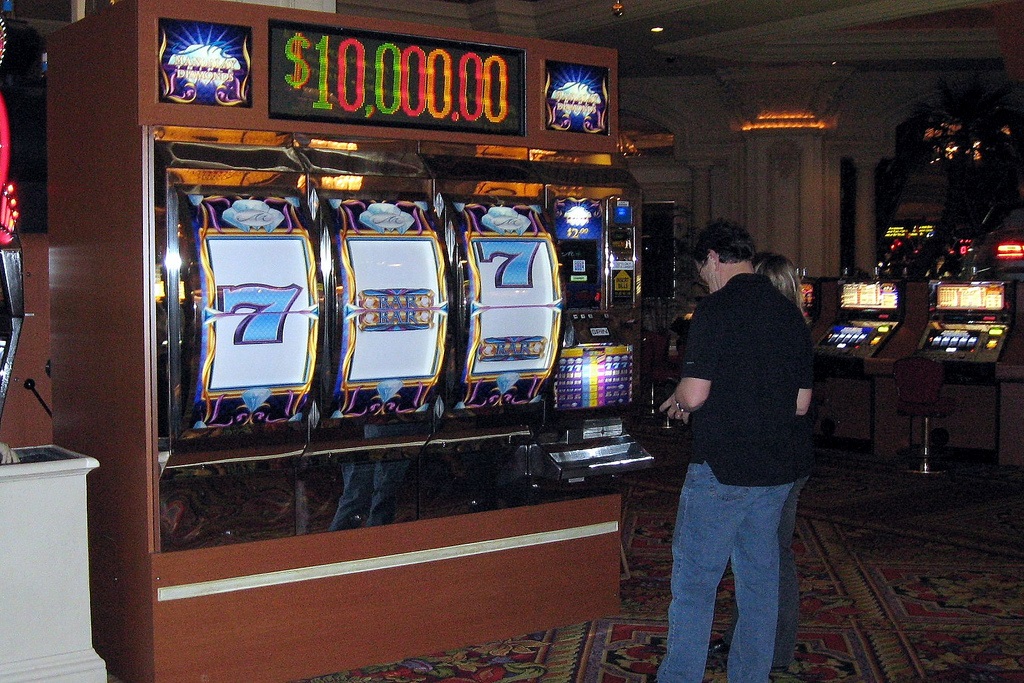 The ironically-titled MicroSpin, found at the Wynn Casino in Las Vegas, stands at nine feet tall, while the Queen's Machine at the Four Queens Casino is even bigger, measuring ten feet high by nine feet wide. The arm of this mega-machine is so big that it regularly causes injuries to players who strain themselves trying to win the $50,000 jackpot.
It's not even worth risking injury for! While $50,000 (around £37,000) might seem like a lot compared to the jackpot at your local bingo hall, it pales in comparison to some of the world's biggest wins.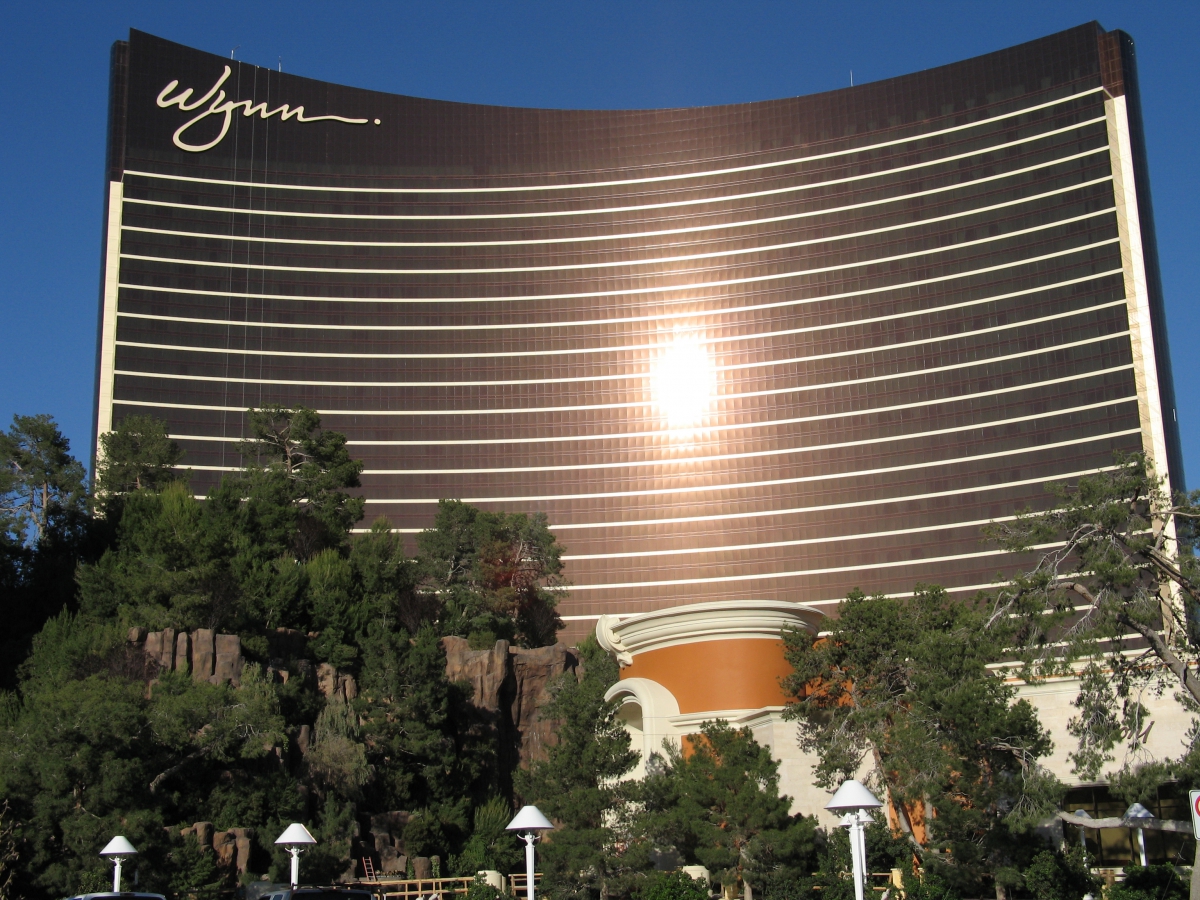 In August 2016, one player from Hawaii landed an impressive $10,777,270 – not forgetting the 51c – after putting just $3 into the Megabucks Wynn Wheel slot machine at Wynn Casino in Las Vegas. But even this was far from the world record. Back in 2003, a 25-year-old player landed an enormous $39,710,826 (and 36c) from a $100 play on the Megabucks machine at the Excalibur resort.
Of course, the bigger the jackpot, the smaller the chance of winning. For example, the Super Big Bertha machine in Bally's Casino may have a jackpot of $1million, but there are also 25.6billion combinations of its eight reels and twenty symbols.
So perhaps the modest jackpots of your local bingo hall aren't so bad after all!