Articles
Boutique Bingo
Boutique Bingo
Bill Healey talks to Freddie Reyes, Head of Investor Relations at Leisure and Resorts World Corporation Manila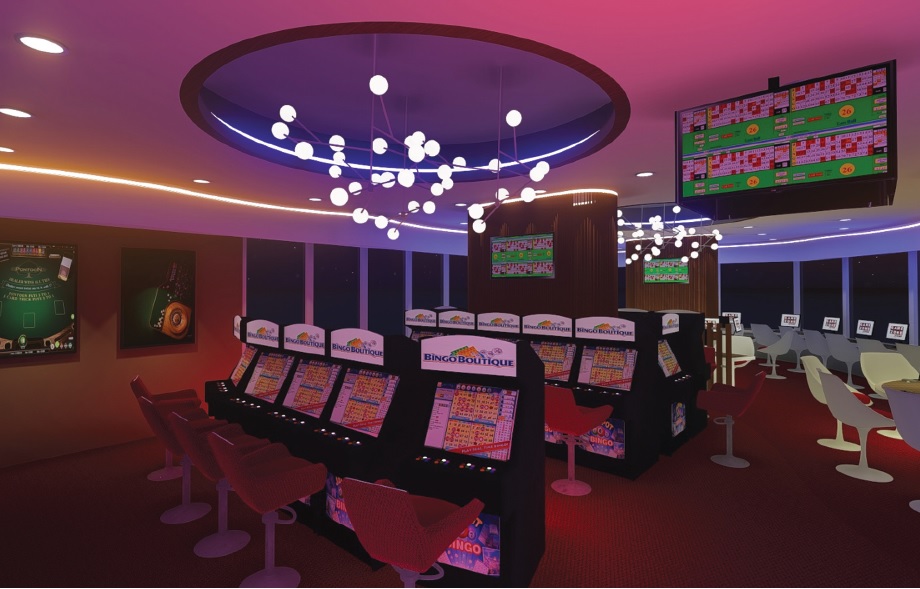 We are fortunate to catch up with Mr. Freddie Reyes, Head of Investor Relations at Leisure and Resorts World Corporation (LRWC) since 2006. Based in Manila, LRWC and its wholly-owned subsidiary Bingo Bonanza are market leaders in domestic gaming, and were featured in the December (2014) issue of Bingo Life Magazine.
Leisure and Resorts World Corporation is a leader in gaming in the Philippines. What is the firm's present position in both bingo and casino gaming?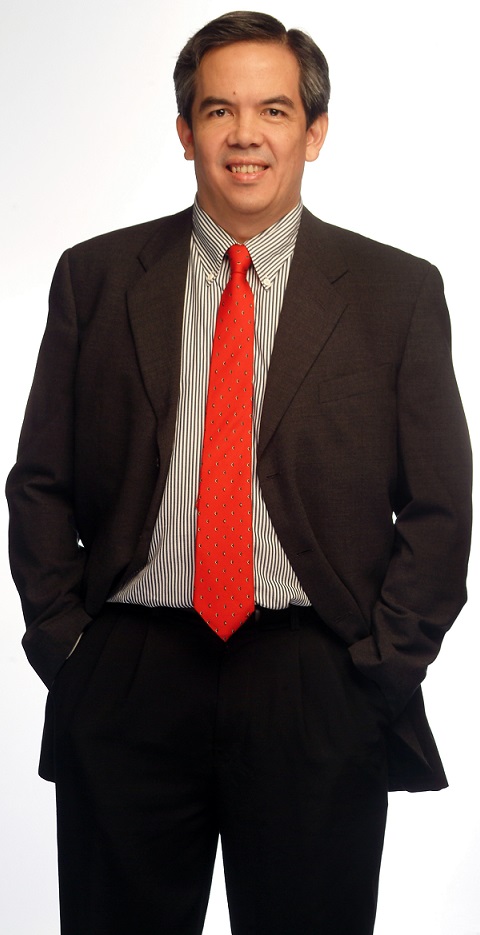 We are a market leader in professionally managing bingo operations in the Philippines. AB Leisure Exponents, Inc (or ABLE) is our wholly-owned subsidiary managing bingo. Under ABLE, we have a number of products. One is traditional bingo and for this segment, LRWC has about 40% of market share.
Other products are the electronic versions of bingo. One platform is electronic bingo games (or EBG). We are a market leader in the number of EBG machines installed with over 6,500 machines nationwide. We have a number of suppliers for EBG machines. Another platform is Rapid Bingo. Rapid Bingo is similar to Keno where 20 numbers out of a possible 75 are called every 10 minutes. Players can choose from 4 to 10 numbers. The top prize is 2.5m Pesos for picking 10 out of 10 numbers.
We have 38 bingo halls in various malls nationwide. We are in all the SM Malls except for two. We are also in other malls operated by Robinson Land, Gaisano, Sta. Lucia Land and others. Our other branded outlets are called "Bingo Boutiques". In Bingo Boutiques sites, we have only electronic forms of bingo – EBG and Rapid Bingo machines. We have 59 Bingo Boutique outlets. Another expansion thrust is with Total Xtreme GameZone (TGXI). In GameZone sites, we will offer various games - EBG machines as well as eCasino games, Instawin machines, sports betting and others.
Recently, we bought 44 eGames outlets from Digiwave. We now have 49 sites as we continue to look for other acquisitions. We plan to enhance these sites by adding other forms of games such as electronic bingo, Rapid Bingo and other games through the licence of IEST, a subsidiary of DFNN. We have a management agreement with DFNN. In total, we will end 2014 with over 145 gaming outlets – from our mall-based bingo halls to Bingo Boutiques to eCasino sites and GameZone Xtreme sites.
Will both electronic and traditional bingo games be part of LRWC's strategy to sustain revenue growth?
Traditional bingo will continue to be a part of our business. The traditional bingo segment has been declining the past four years. Cognizant of this trend, we have focused our attention on expanding our electronic bingo segment as well as Rapid Bingo. We are also exploring newer methods of playing bingo, such as on PDAs and mobile phones.
However, we are not limiting ourselves to bingo but will look to offer a wider range of products and games for out retail outlets. As part of this strategy, we have acquired a number of sites that offer other products: eCasino outlets, slot machine arcade sites.
With Bingo Bonanza, it appears LRWC places significant value on the importance of bingo. How does the firm's focus on bingo compare with other firms in Asia Pacific?
We will continue to focus on expanding our bingo sites nationwide. Aside from bingo, we will also offer other forms of games that will complement or otherwise provide a more complete gaming experience for our customers.
How long has LRWC been involved in the gaming industry?
As a pioneer in the bingo industry, LRWC started its first bingo outlet at SM's Megamall in 1993 and has expanded since then. In 2004, we made our initial investment in First Cagayan Leisure and Resorts World Corporation to work with government to manage a jurisdiction for online gaming. In 2011, we signed an operating agreement with Belle Corporation to operate a casino granted to their subsidiary by Pagcor. Subsequently, we became a financial partner of Belle, as Melco is now the operator of the casino under Premium Leisure Corporation. In 2012, we took a 51% equity stake in Midas Hotel and Casino. We have turned around hotel operations as well as worked with Pagcor to help in marketing the casino site that Pagcor operates.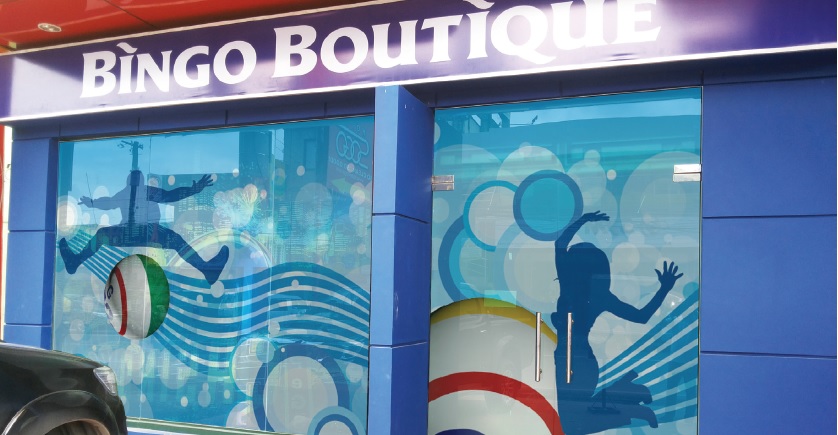 What trends do you see in the bingo and gaming industry for the Philippines?
We believe that bingo and the gaming industry as a whole, will continue to expand and show significant gains in the next few years. The opening of the City of Dreams integrated resort and casino will expand the gaming space as well as the revenues for the whole gaming segment. We will continue to be on the lookout for other products, services and properties for the tourism and leisure segment.
What role does social media play for Bingo Bonanza and LRWC?
We have only recently looked at the possible role of social media for LRWC and Bingo Bonanza and have not, as yet, tapped into this potentially lucrative tool for the company.
Do the firm's entertainment and other gaming options add to the appeal of bingo at LRWC's venues?
Yes, we believe they are complementary and help to expand the appeal of gaming in general. As the integrated resorts (Resorts World Manila, Solaire and City of Dreams) continue to expand their products and services, more people will look for other forms of leisure and entertainment activities nearer their places of work or homes. We are also transcending the concept and business model from a purely bingo venue to a multi-product venue – a six-in-one concept with EBG machines, eCasino games, sports betting, Instawin machines and others games. This will complement our expansion thrust by opening more gaming venues.
How is LRWC involved with online gaming and online bingo? Can the firm's land-based and online bingo complement each other?
We have a 69.68% - owned subsidiary called First 016Cagayan Leisure and Resorts World Corporation. First Cagayan works with the Cagayan Economic Zone Authority (CEZA) to help manage a jurisdiction for online casinos and online gaming.
First Cagayan has 96 licensees who have located their companies and business in the Philippines in order to tap into the Asian market. We review companies' application and business plans by using third parties to check the individual background of their executive team as well the software they will use. Once completed, we endorse their company to government who then grants them a license to operate. It is noted that First Cagayan's licensees are not allowed to take bets from the Philippines as well as from the United States. Our bingo operations cater to the local market while First Cagayan taps into the overseas markets.
With their significant presence in the domestic and international gaming industry, LRWC, ABLE and CEZA are organisations to keep watch. Their active expansion and commitment to bingo and the overall gaming industry will ensure that they are active market trend-setters for the foreseeable future.
Bingo Life would like to thank Mr. Reyes for his participation in this interview.