Articles
Crown Bingo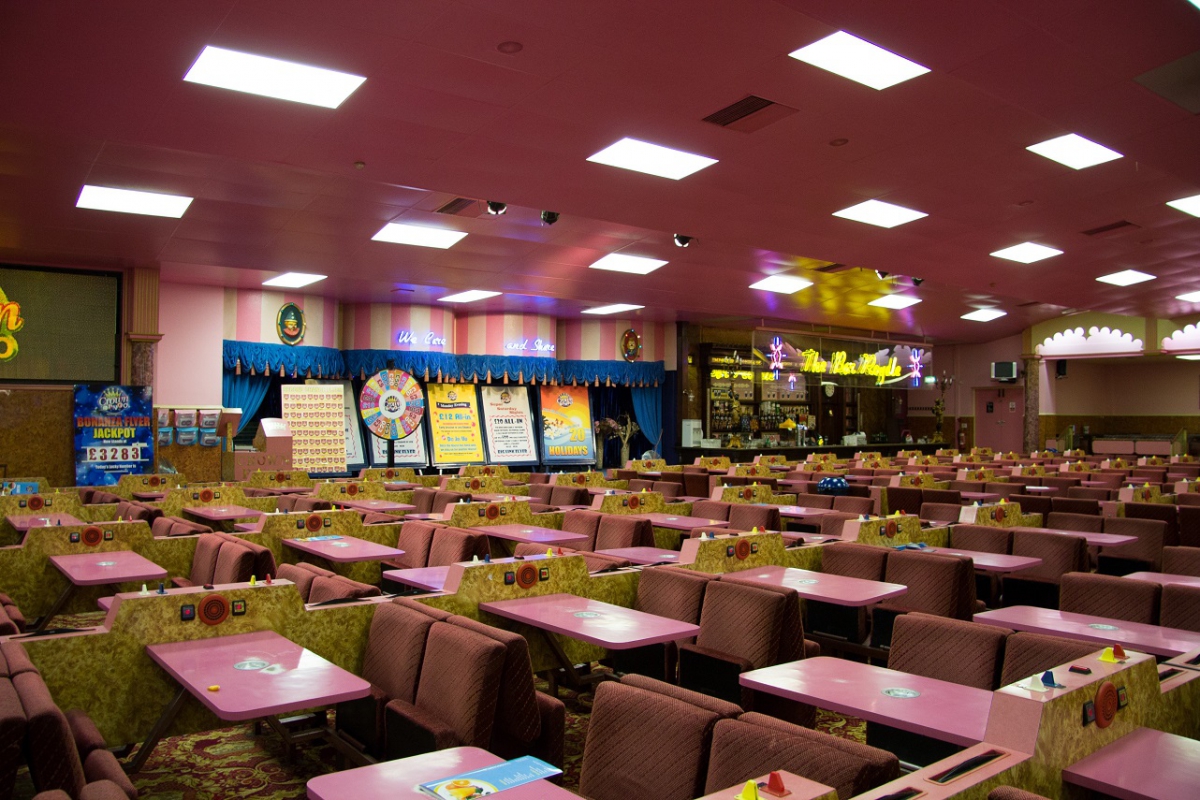 Could we commence this interview with a brief history of Crown Bingo and its various Clubs situated in the South England & Wales.
Crown Bingo is owned and operated by Peter Arnett Leisure.  Peter Arnett opened our first bingo club in Gosport, Hampshire in 1968. The company is now owned by his two sons; Peter and Nick and we currently have 5 clubs on the south coast of England: Bognor Regis, Cosham, Gosport, Leigh Park and Portsmouth.
 When and why did you decide Gaming was going to be your career?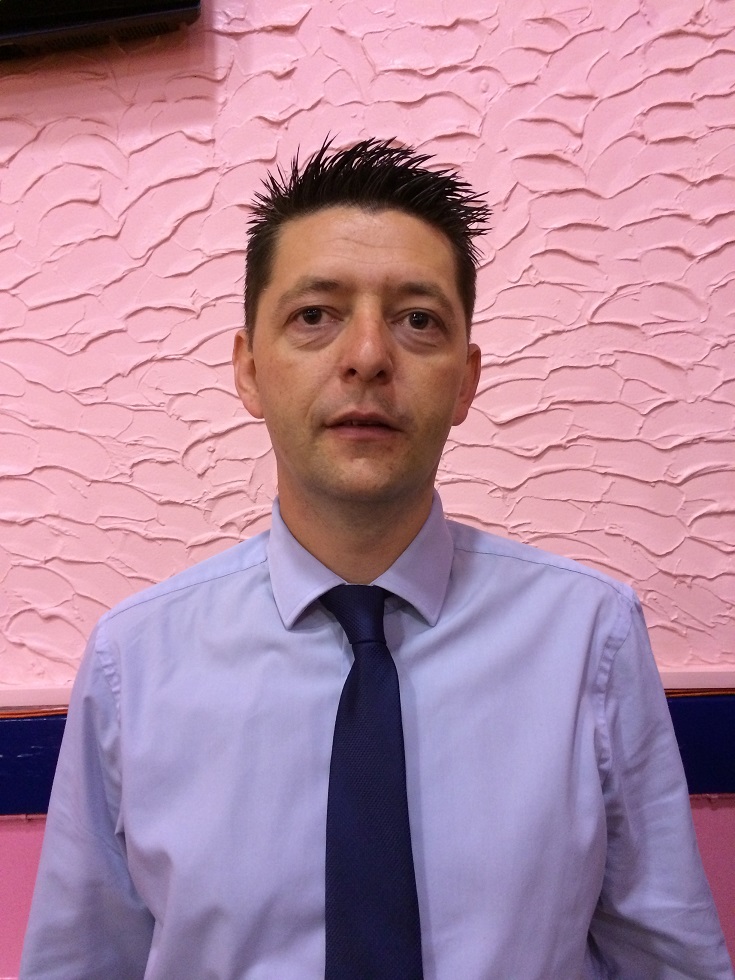 I first started working for Crown Bingo as a Bingo Assistant to supplement my income whilst at college.  I have always enjoyed my time at Crown Bingo and after completing A Levels I moved into management.
How long have you been in Bingo?
I have worked in the industry for 16 years and in my current role as General Manager of the company for 3 years.
What are some of the aspects of your role you enjoy most as GM ?
The most enjoyable thing about my role is the variety of tasks and challenges I encounter on regular basis; no two days are the same. I am always busy in my work there is always a new challenge on the horizon.
Crown Bingo Clubs  offers an extensive repertoire of promotions and incentives how successful have they proven in wining new patrons and retaining existing in this increasingly competitive market, currently prizes range from a Big Cash Prize, Luxury Holiday and Brand New Car.
Yes, every year we give away brand new cars and luxury holidays each of our clubs, 20 of our members recently returned from a week in Disneyworld Florida. We also pay-out over £200,000 every week across our clubs. We are one of the few bingo operators that really base our policy on promotions, we always look to boost prize money with extra bonuses to increase our members' enjoyment of their game. We also offer £10 off for all new members as well as using or Maxim membership system to give loyalty vouchers and birthday vouchers to reward regular customers.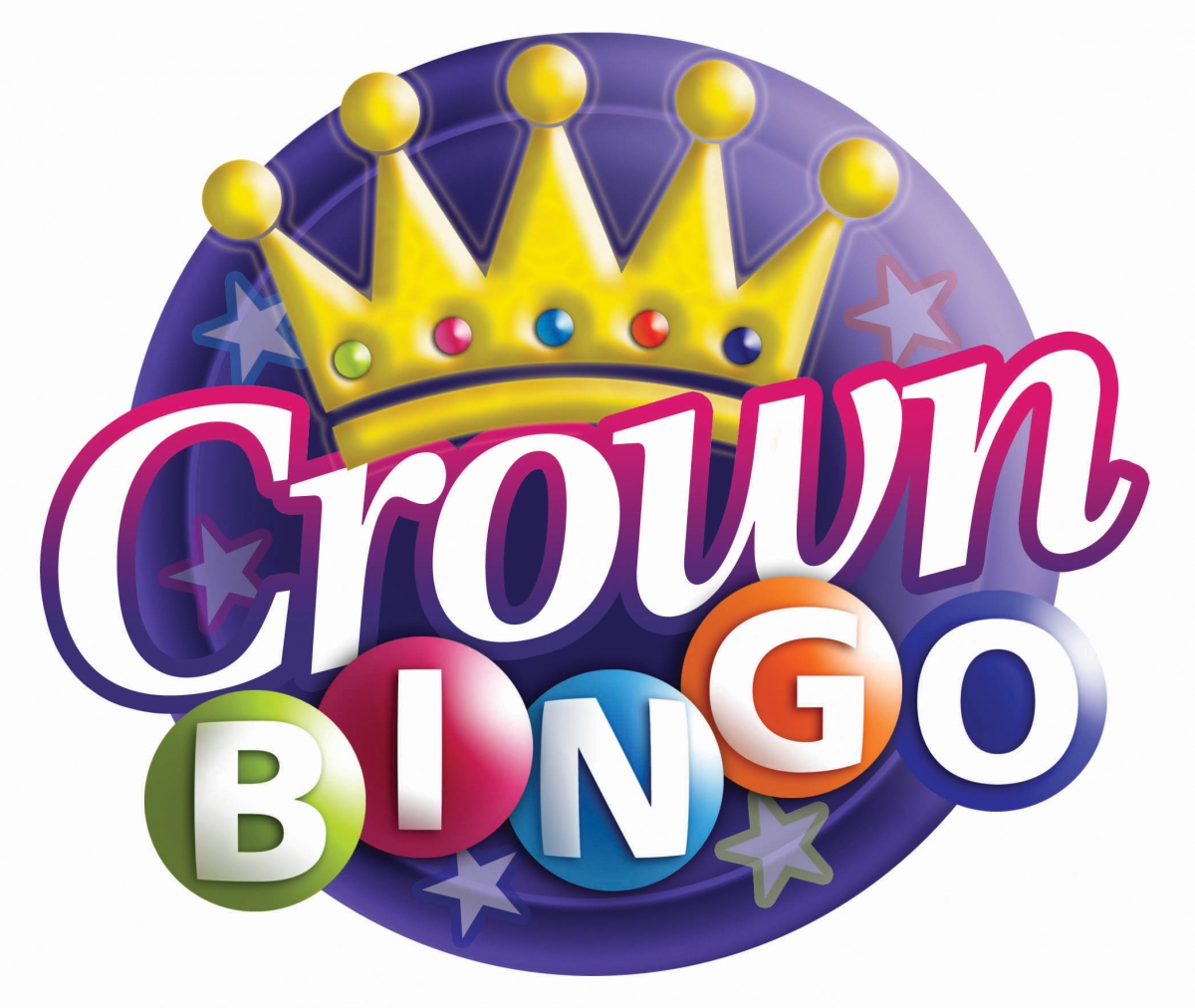 Good quality food and bar has been a big contributing factor over the years to the success of Crown Bingo as both play an important part in retaining and winning new members, which the organisation must be very proud of.
Yes, we are very proud of the bar and buffet services that we offer.  The bars are heavily subsidised to give the members quality products at very low prices.  The buffets prices are also great value, and we always offer freshly cooked, quality food. We believe that members should be well looked after and catering for them with hot, freshly prepared food is a really special aspect at Crown Bingo.
Technology in Gaming is increasing every year with hand held gaming terminals and high tech integrated entertainment becoming more and more advanced, how is Crown Bingo embracing these new games, is 'high tech' the future or does traditional Bingo still form a core fundamental of the land based Bingo operation?
We are very much still traditional bingo clubs and although we do have some of the latest AWP fruit machines we don't have hand-held electronic terminal, although our minds are always open to new technologies and ideas. We have however introduced over the last 18 months outside gaming areas where our members can smoke and play bingo and fruit machines; this has proved very popular with our members.        
How important a factor do you think entertainment is in broadening your Bingo's appeal?
I believe that entertaining the members is a vital part of this industry.  Some members do play bingo to win big prizes, but many of them come along for the enjoyment of some time out with friends or family.  A big challenge for us is making their time enjoyable whether they win or not; it's easy to get members to return for a future visits if they have just won £1,000 but we also try to focus on the enjoyment of the people that haven't won.  We do customer parties regularly with extra prizes and giveaways, with our staff performing dance routines and similar performances on the stage and all for the customers' enjoyment.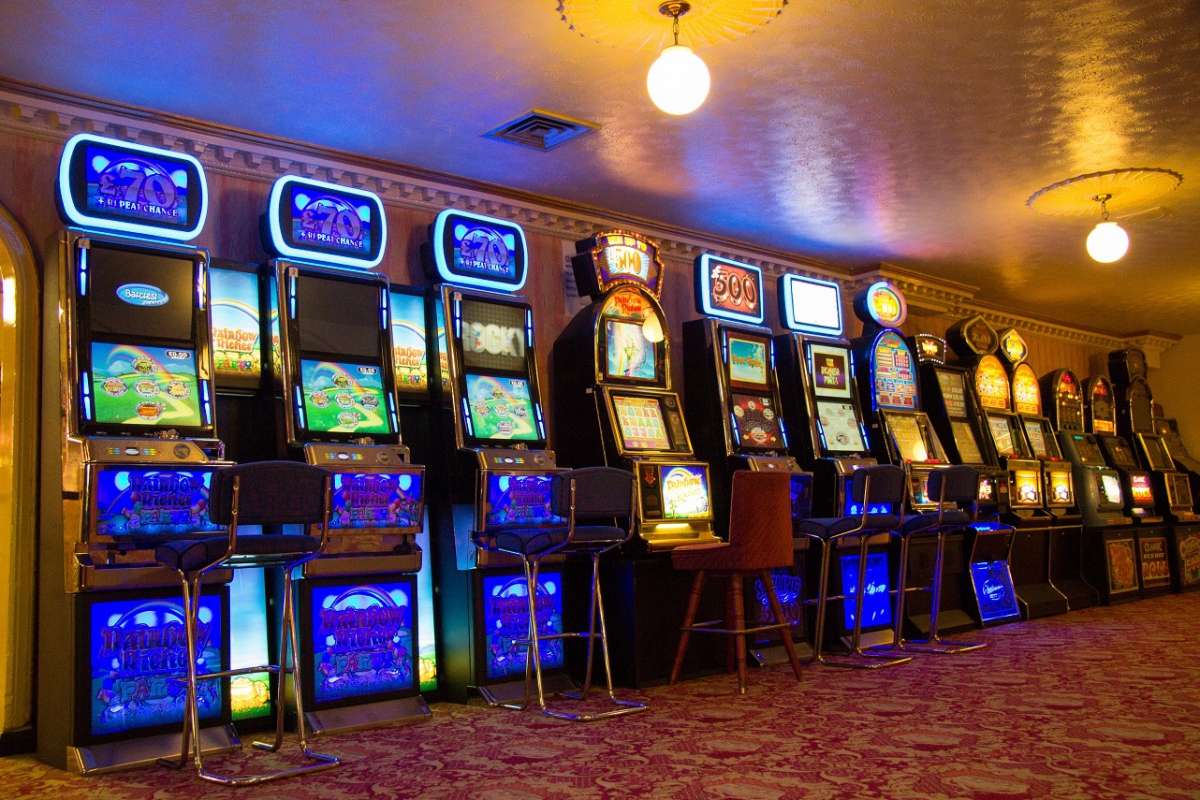 Would you recommend the Gaming industry as a career, if so what are the qualities you consider important for success in this industry?
Personally I have always enjoyed my time in the industry so yes I would definitely recommend it. The most important qualities are a good work ethic, the ability to think quickly and react quickly to changing demands and most importantly a good personality with a smile of the customers
What do you think of the new National Bingo Games?
We play National Game every evening I and on Saturday afternoons in all of clubs, and I think that the latest games from National Game are some of the best that they have introduced in recent years.  I am particularly excited at the coming prospect of the National Live games coming later this year.  It should be able to offer huge prizes for members and I believe it will be really well received.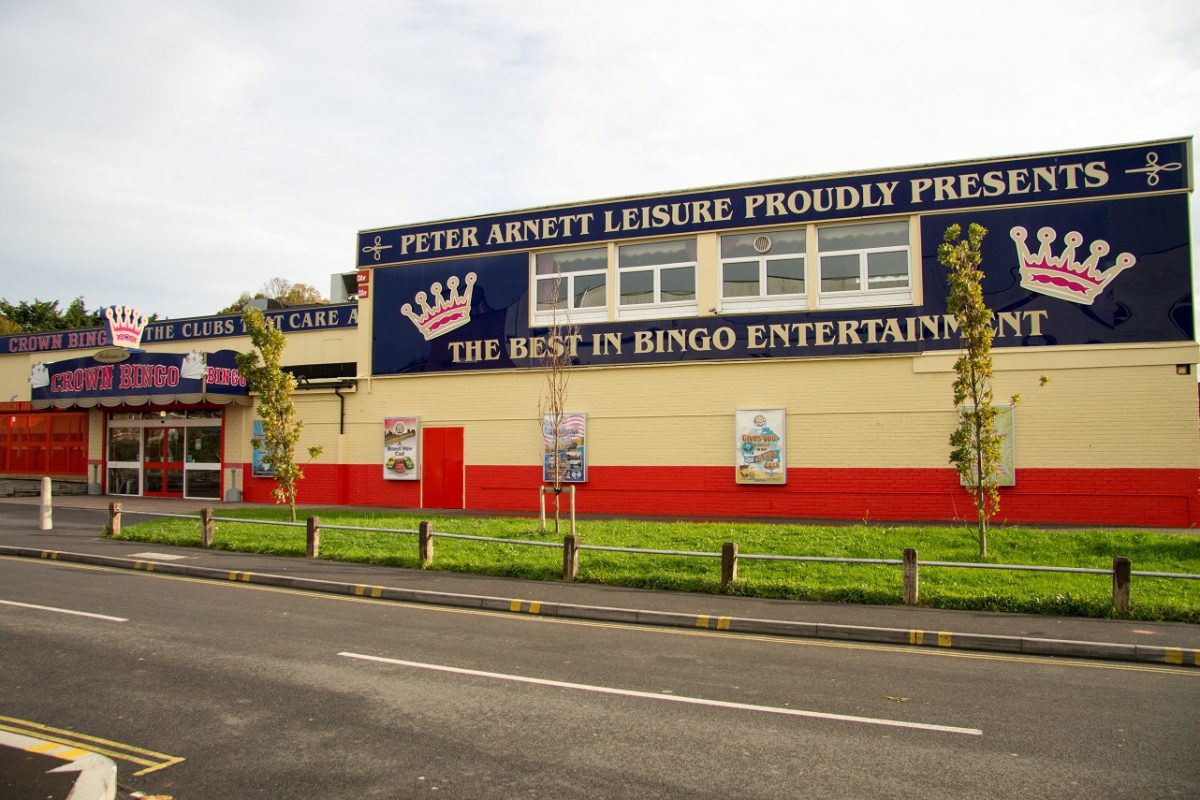 And finally what have been your reaction the too much needed tax reduction by the Government.
The reduction in bingo duty form 20% to 10% is one of the best things to happen to the bingo industry for many years.  The entire industry, led by the Bingo Association, campaigned tirelessly and the reduction should help to prevent the closure of many clubs across the country in the coming years.  Our smallest club at Portsmouth, was due to close in April but the reduction in duty has meant that we are able to keep this club open which is obviously fantastic news for us, the staff and the members.