Articles
Retail Bingo
Retail Bingo
Mark Jepp Managing Director Majestic Bingo chats to Peter White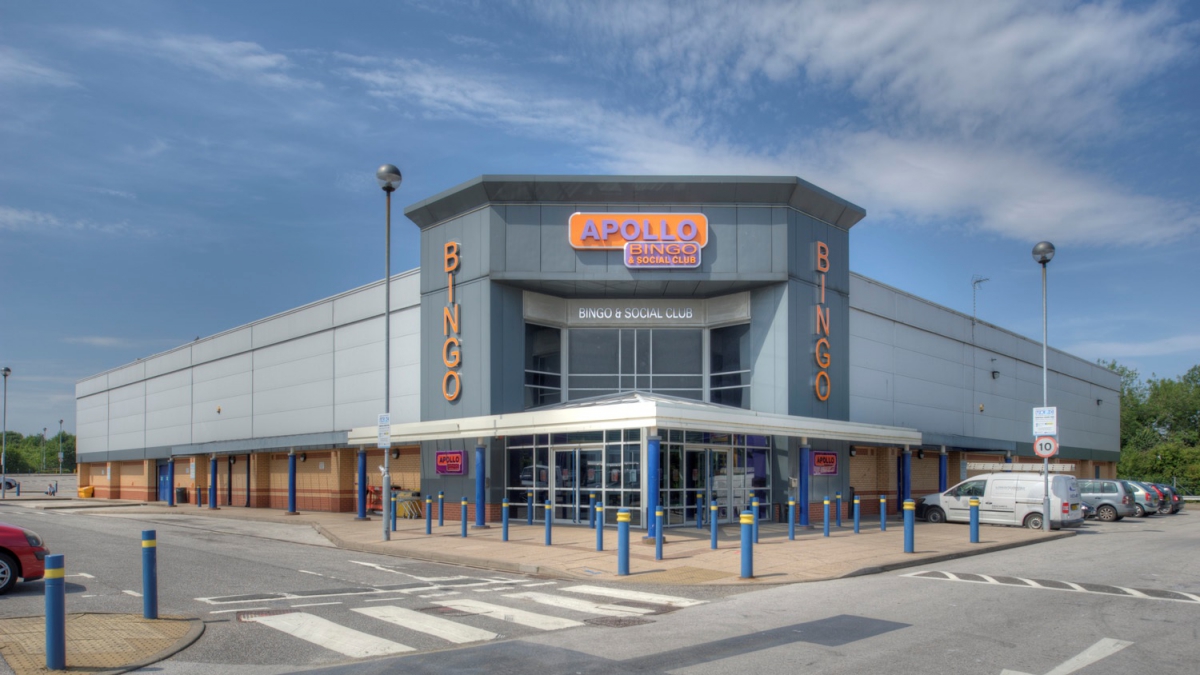 Could we commence this interview with a brief history of Majestic Bingo and it's various Clubs situated in the South England & Wales.
Majestic Bingo is formed from 2 companies – Ex Seldis Cooper 7 x clubs – Hippodrome Bishop Auckland/ Ritz Castleford / Regent Spalding / Roman Bank Skegness / Majestic Worcester / Rio Canvey Island / Globe Donnington (Nr Telford) purchased early January 2014  & 8 Apollo clubs from Top Ten June 2014 – Durham, Barrow in Furness, Mansfield, Mexborough, Caernarfon, Rhyl, Tonypandy, Camborne
Key People
MD Mark Jepp – Formally Rank, Ladbokes, Riva (Mayfair), Mecca, Gala
FD Gary Bennett – Cam with the Top Ten purchase
BDD Ben Pitts – Formally Gala Bingo
What has been the strategic approach employed by head office to the Clubs centralisation characterised often as the one size fits all or local with each operation incorporating their own individuality that's often founded on the clubs locality and the community it serves.
We don't believe in one size fits all but we have created brand principles with a local flavour – What is important to the local market/customer base and our clubs will be refurbished with this approach in mind, across all areas such as bingo product, F&B and the gaming machine offer
What are the key attributes and characteristics that differentiate a Majestic Bingo Club from  alternatives?
We believe in clubs big and small/ flat floor + ex cinema/destination and local. We believe in retail bingo….not like Mecca who seem to be offsetting retailer failure against online success. Local offer across all products and not one size fits all or branding for the sake of it. Belief in local autonomy but with brand principles. The bingo product fits with what the customers want not what is best for the centre.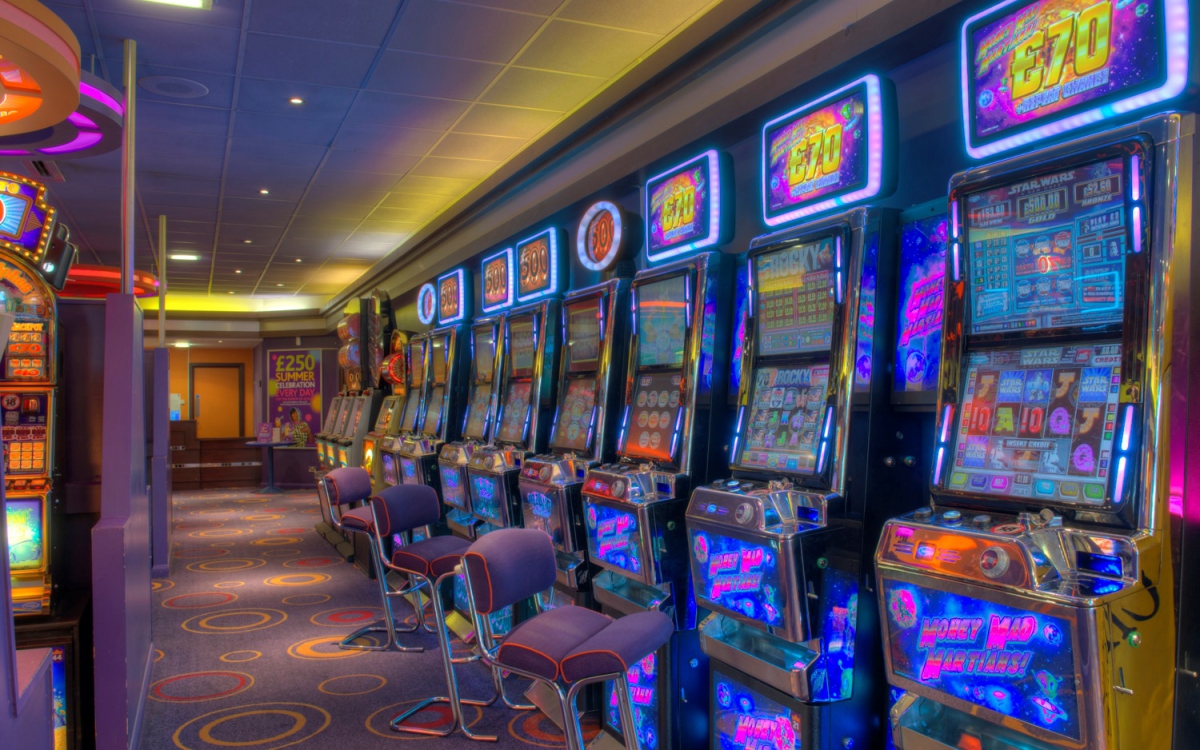 What was your primary reason for taking on this role as Director of Majestic Bingo?
Majestic came about due to me being made aware Seldis Cooper may be for sale. I then reviewed the business (all 7 clubs) and  assessed the time was right to enter the market as an owner operator (by finding the right backers/partner). Understanding the need for these clubs to be modernised but without throwing the baby out with the bathwater – There is a reason these clubs have survived while others have not and we needed to understand that before we improve the facilities machines strategy, ebingo as there were none across the clubs, improve the f&b offer, improve the externals – bring the inside out, improve customer care. In summary we believe we could become a credible independent and there is evidence in the market place that independents that invest can grow and those that do not fall off the cliff.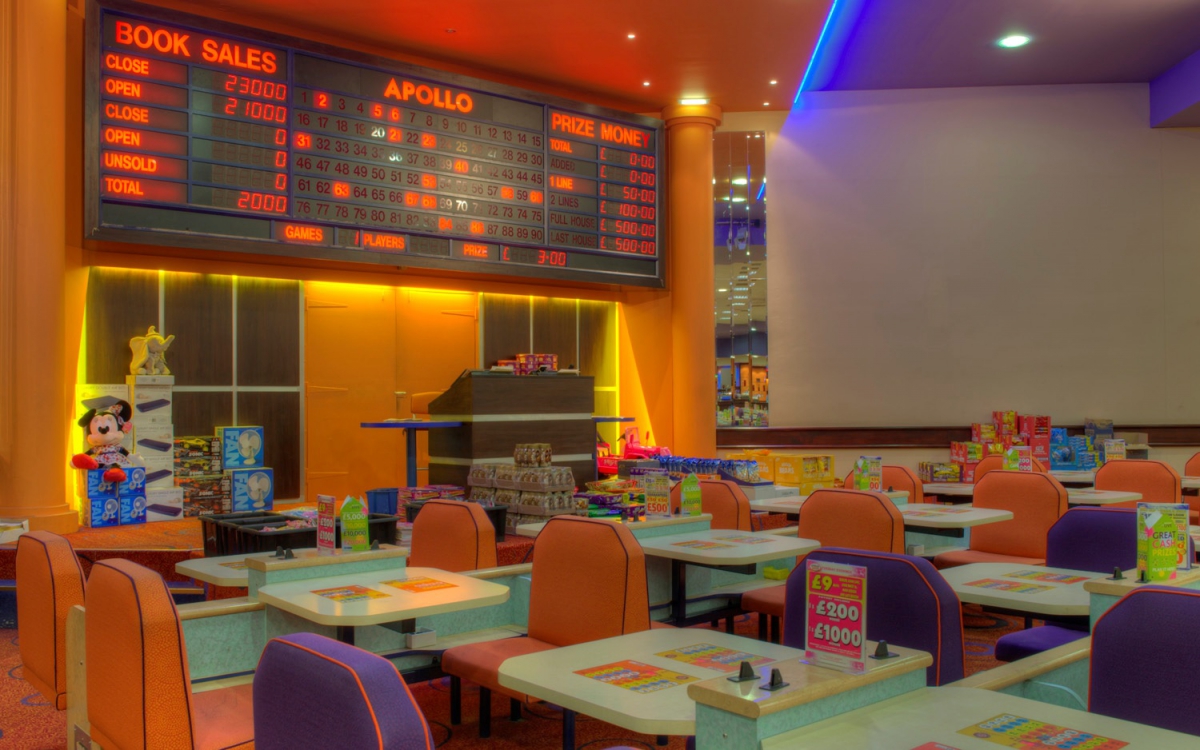 How many years have you been in Bingo and what level of importance do you attribute to that experience, when dealing with the multitude of challenges involved from a day to day along with the major development and refurbishing programme that has started with the Castleford Club?
I have been in and round bingo since 1993 (so over 20 years) when I started with Top Rank/Mecca although I had come across prize bingo during my days as a GM with Rank Amusements (Quicksilver). I started in gaming as a an operator and then became a gaming machine specialist ( a skill I am extremely proud off and make no apologies for but for those skills to be of benefit I believe it is important  that at Majestic we absolutely understand the bingo product first and foremost – Historically it is because I understand the bingo environment and operations is why I have been successful in bingo machines management), during my Head Of Amusements role at Mecca 2007-2011 I was also on the MECCA EXEC and this gave me an updated view on our bingo ops worked as well as having access to an incredible amount of research commissioned by Rank post smoking ban.
During my Head of Machine role at Gala in personally conducted126 club surveys nationwide with 100 of them becoming live FOH and machine area refurbs – I was also fully involved in the creation, development and implementation of Mecca new concept 2010 bingo concept (Beeston) that became the Full House Concept Promotions and incentives are effective in gaining new patrons as well as retaining existing in this increasingly competitive market, will they feature prominently with Majestic Bingo clubs. Absolutely although we want to ensure we reward loyalty not disloyalty, i.e. thank and reward the customers that already come not just chase lapsed.  It's not just gaming that utilise promotions and incentives as retail (supermarkets etc) do also and feel gaming could learn at bit from these kind of operators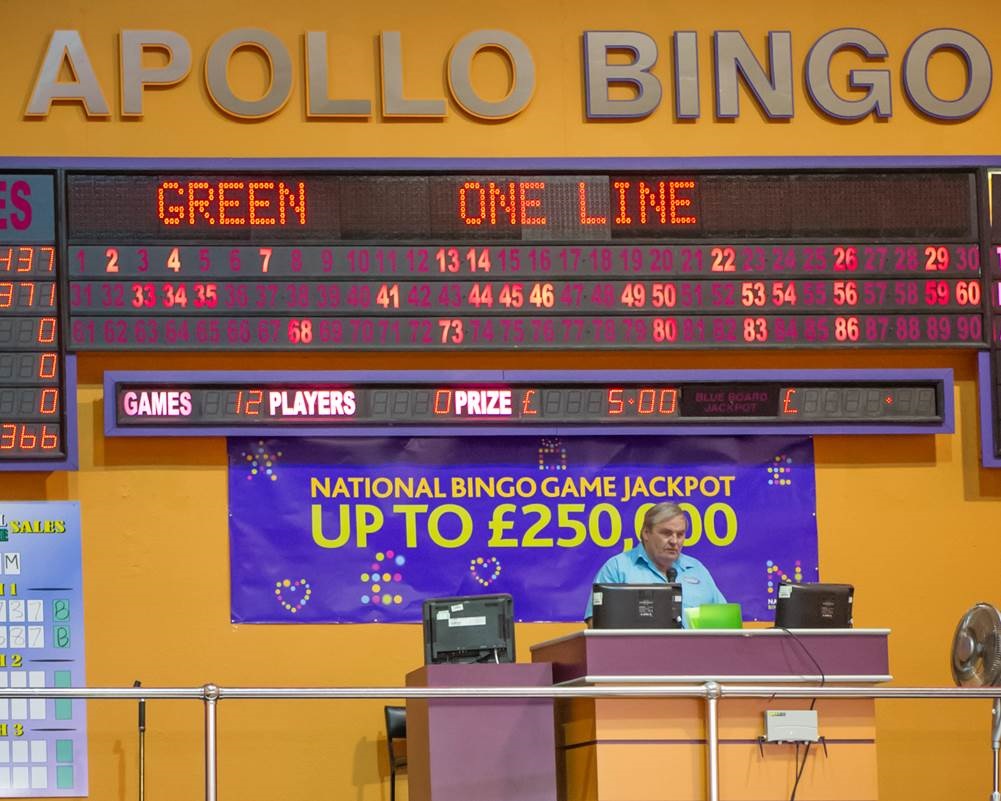 Could we see the introduction at some point of slot tournaments?
I am really committed to promotions/promoting the gaming machine offer via great fun customer lead promotions and have had much success in this area across a number of companies I have been involved with, however, I must admit I have never been convinced by slot tournaments – Not in bingo anyway – To me they seem a little clinical  and obvious
Technology in Gaming is increasing every year with the likes of hand held gaming terminals and high tech integrated entertainment becoming more and more advanced, how is Majestic Bingo embracing these new games?
Yes, it's quite amazing that over half of our clubs have no ebingo and compared to the wider market place this is somewhat odd, however, this is a significant opportunity for Majestic to address this.
The overarching strategy is to stabilise, standardise and then innovate in everything we do but ebingo is such an opportunity (if delivered in the right way learning from all the mistakes of the past) that we are exploring platforms alongside all our other tactics and strategies.
We are also working on some really exciting (as yet under wraps) projects with a major bingo sector supplier to deliver additional fun into bingo via an integrated entertainment platform…watch this space. We are also talking to suppliers such as PlayNation about SBG gaming platforms.
How important a factor do you think entertainment and good quality food and drinks is in broadening your Bingo's operations appeal?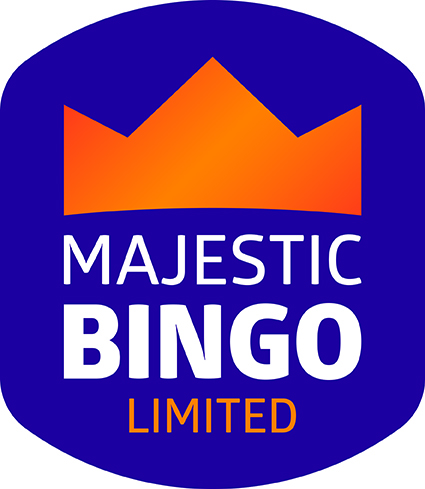 Very, we are have been working on all these areas over the last 6 months
Partnerships with key suppliers to offer simple, customer lead food and drink offers…bring food a little more to the fore
Ensure we don't lose sight of old favourites like, Summer Jamborees, Bingo Rallies, karaoke, variety acts etc
What's the best piece of business advice you have ever been given?
You don't always need capex to improve your business, ensure you make the best of what you have first…Ian Burke CEO at Rank  Or only do something if you believe you can be the best in the world at it, otherwise why bother.
How often do you attend exhibitions and which ones do you think are best and why?
Every year and I get value from all of them in different ways, whether meeting old friends and colleges or new /existing suppliers. I find it annoying when some say that there was nothing new at XWZ show this year, my answer is they didn't look properly as there is always something new to discover.
My all-time best exhibition is G2E…obviously!!
Do you think the profile of Bingo at exhibitions and conferences should be raised by the host organisations?
Yes but it never seems to be addressed …talked about but never dealt with
And finally what are your primary goals with Majestic Bingo for 2015?
Our aim for the Majestic clubs; to modernise, reenergise and ultimately reinvent the business via an improvement plan that will complement the existing community based culture of the clubs and provide the appropriate level of investment Materially improve product/service and environment of all of our clubs
Our overriding aim is to be a credible independent operator of quality and profitable bingo clubs that deliver a great customer proposition across all of our venues – Consistent brand principles with a local flavour.