Articles
Variety Fund Raising
Bingo Industry Unites for Golden Hearts fund raising challeng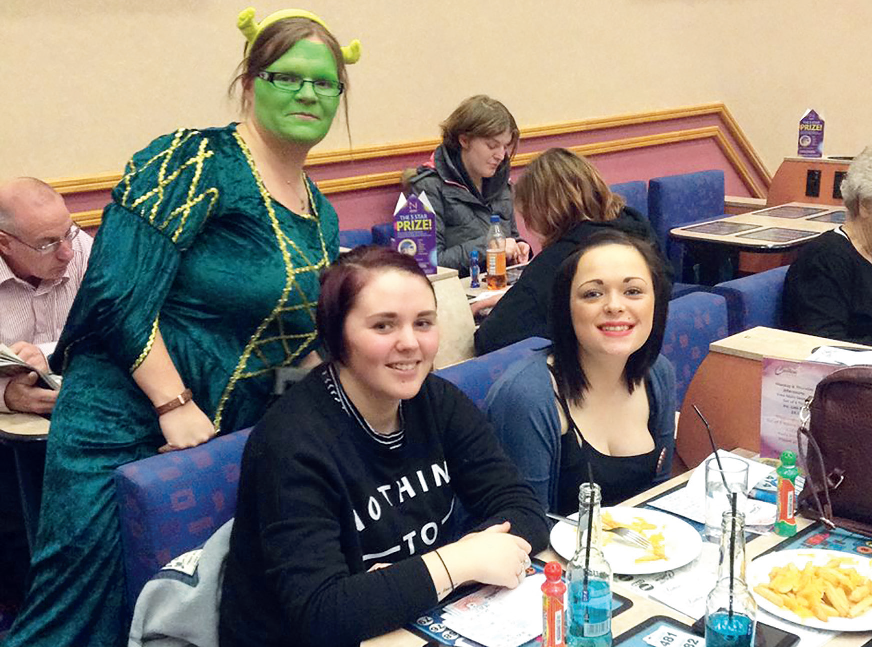 All the Independent clubs have now received their fund-raising packs, which include balloons, collection tins, Gold Hearts to sell, and a list of Challenge Events they can take part in as well as a leaflet with lots of fund-raising activities on.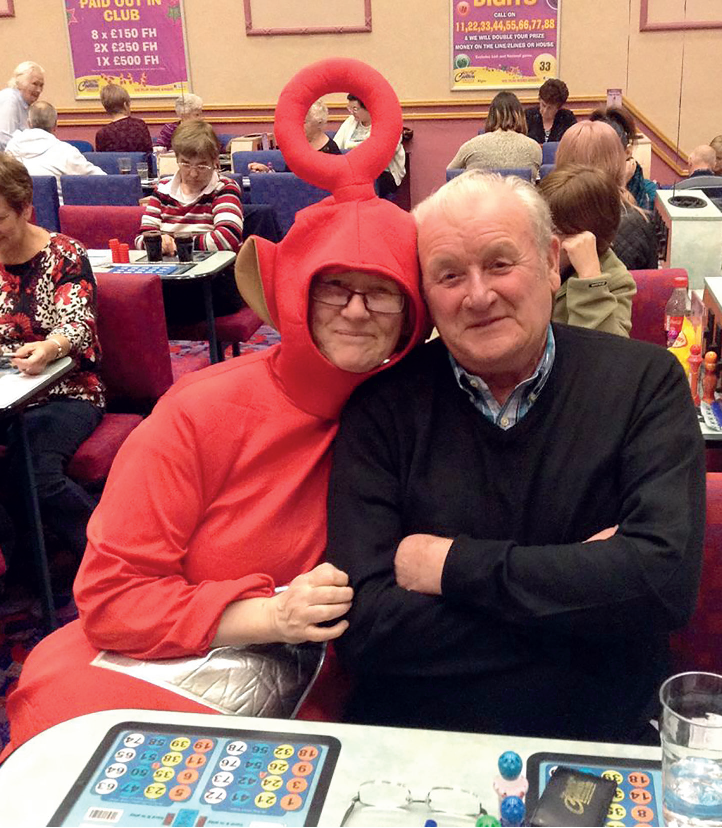 Gala and Mecca will be joining the rest of the industry in fund-raising early September, in the meantime Carlton have kicked off their activity. From 16th March for one week Carlton held a number of co-ordinated events across clubs including free games and draws and staff sponsored events which helped raise over £6,000 in the first week.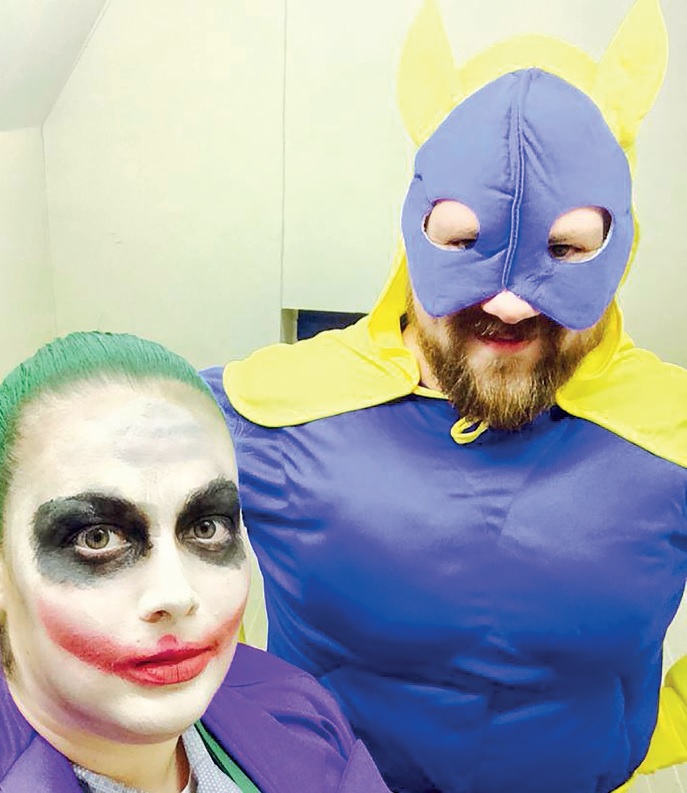 Mike Watret, said "I am very proud of all of our clubs in raising over £6,000 in the first week of activity, thank you to all of our customers and staff for their support, we will continue fundraising for this great cause during 2015 and will be participating in a number of industry planned events over the weekend of September 4th to 6th".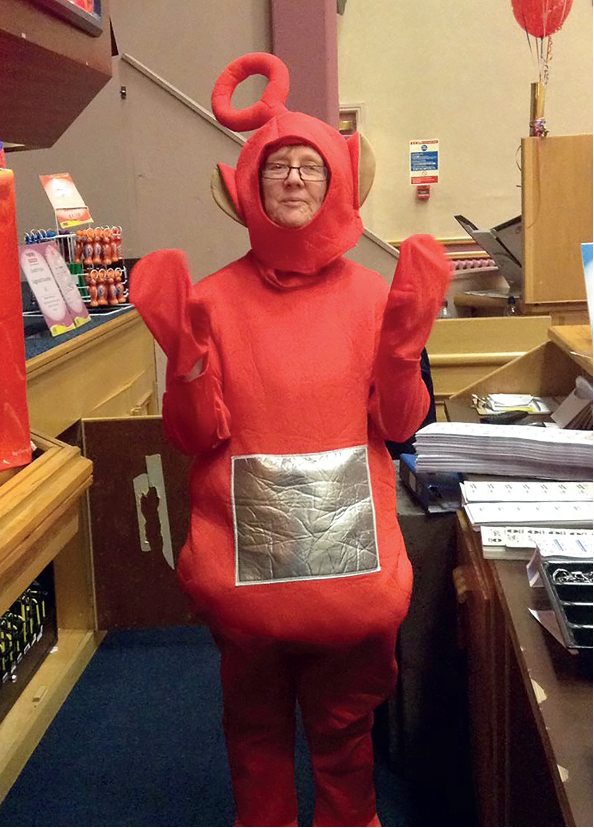 Miles Baron said "I am delighted that clubs are now starting to become engaged with raising money for Variety, special thank you to Carlton for their superb effort last month"
Other monies raised this month have been from Gala Bingo where they donated nearly £400 from a Charity football match against Coral. We have raised to date of monies in £8,2831.