News
Bingo Express sets the pace following outstanding start to 2019 - with more growth to come
Bingo Express, the innovative Ticket on Demand (ToD) bingo system, has enjoyed an outstanding first half of 2019 having paid out in excess of £500,000 in prizes to nearly 70,000 winners.  The system, which is owned by a co-operative of high street AGC and Bingo Club operators, has achieved close to double digit percentage performance growth, year-on-year. Further uplift is expected in H2 with Bingo Express terminals the first platform in high street licensed bingo venues to offer the National Game and a chance for players to win up to £50,000 for a stake of just £2.
 
Reviewing the success of the ToD system, which was launched in 2011, Andrew Ludlow, Managing Director of technology provider, NRM, said: "When NRM won the competitive tender process to deliver the system, it was unclear quite how successful Bingo Express would prove to be in what is an extremely fast moving and dynamic gaming entertainment space.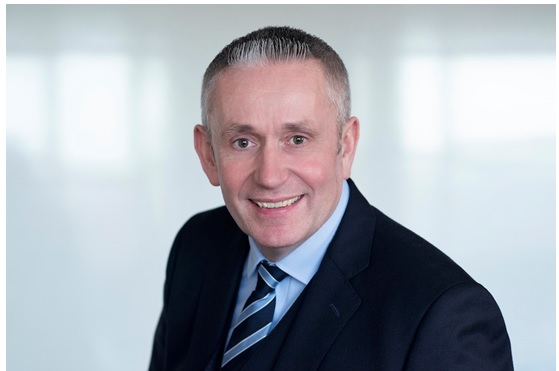 "Since then it has entertained players in 80+ venues and paid out more than £6.5m in prizes. Our access to the National Game and the opportunity to win significant, five figure sums is something of a game changer and one which places Bingo Express centre stage in licensed bingo venues.  In the past 18-months it has only been shifting payday spend patterns that have seen weekly figures fall below that for the previous year and that anomaly has occurred in just 4 weeks out of 78!"
 
The consistent success registered by Bingo Express can be attributed to a near perfect level of machine uptime (99.5%) and the appeal of fresh and compelling gaming entertainment.  Ludlow explained: "It's become something of a cliché but content most definitely is king and because of this we hold a minimum of three content meetings a year at which we review the games and typically plan to bring three new ones to market over a 12 month period.  In 2018/19 the new content comprised Party Bingo Extra, Jackpot Link and the National Game, with more developments scheduled for release in the second half of the year.
 
"Growth has been accelerated due to a combination of content, technology and scheduling initiatives.  In fact the schedules are in a constant state of review, a process which involves the operator and encompasses mix, timing, and the frequency of games.  Bingo Express is currently running its busiest and most successful schedule on record with significant uptake even in previously quieter evening periods. The playing experience has also received a contemporary boost thanks to the introduction of electronic handheld tablets, which also enable players to enjoy catch-up games through the account based platform as well as playing slots between bingo games."
Image: Andrew Ludlow, Managing Director of NRM