News
Nationwide rebrand of clubs and online launch – the biggest investment in Bingo right now
Britain's largest retail bingo operator has rebranded 103 clubs from Gala Leisure to Buzz Bingo with plans to complete a final 19 clubs in February 2019. The rebrand is bolstered by a £40 million investment into Buzz Bingo's clubs and online platform. buzzbingo.com threw open its digital doors on the same day the rebrand of 103 clubs was completed.
Buzz Bingo's Digital Team created buzzbingo.com in just over a year. To deliver the best online experience, they compiled market intelligence about all aspects of a player's online journey from sign up to the size and quantity of jackpots.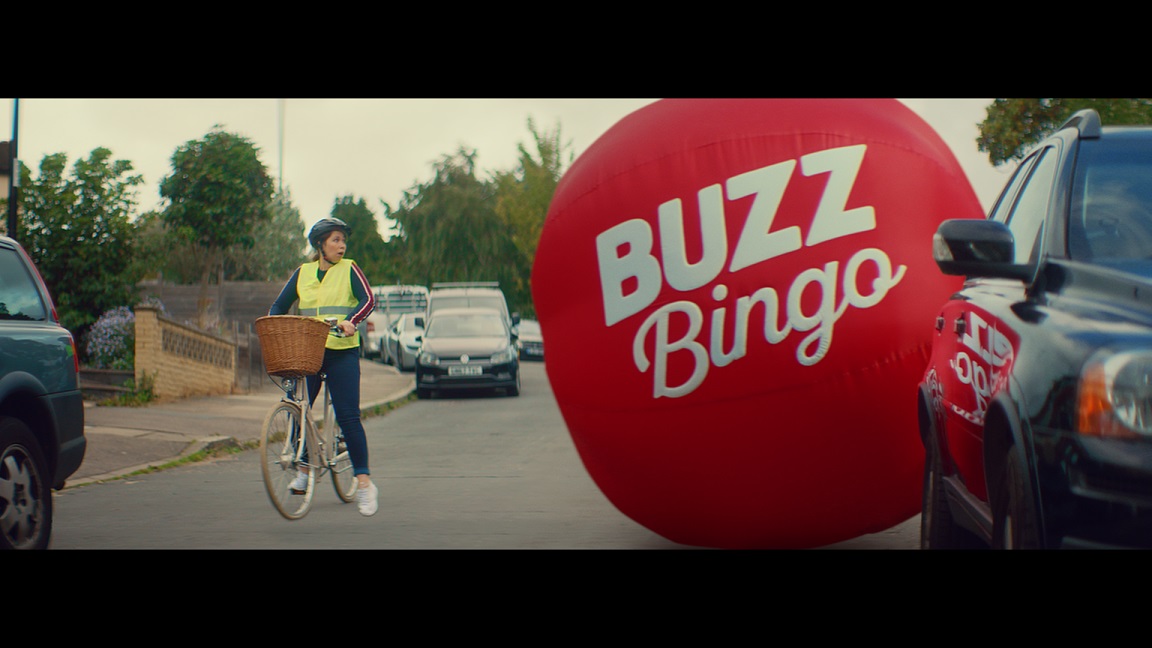 Stevie Shaves, Digital Director at Buzz Bingo said: "Like our clubs, buzzbingo.com is all about community. We spent over a year ensuring our online offering is exactly what players want. We've captured the in club feeling of being among friends and delivered it online. When players log in to buzzbingo.com, they see where their 'Buzz Buddies' are playing and can join their game in seconds. This seamless process truly encompasses what we are all about as a brand."
Buzz Bingo has 100s of slots games online and in club, including 7 exclusive ones. Games include smaller and more frequently won jackpots – as well as progressive jackpot games totalling over £9 million. There are no wagering requirements on Bingo bonuses at Buzz Bingo, so players can withdraw bonus winnings over £5.
Friday 12th October marks the launch of a major, brand new advertising and creative campaign for the newly rebranded Buzz Bingo aiming to attract a new, younger audience.
Amanda Howard, Marketing Director at Buzz Bingo said: "We chose the name 'Buzz' Bingo because it's part of our DNA. Our players and colleagues feel it sums up their experience of being part of our family. We're focusing on our players and providing them with somewhere they can go to have fun and feel part of a community, no matter who they are or where they're from. We designed our new online platform to highlight and celebrate that our players span all generations and backgrounds. We want the great British public to fall in love with Bingo again."
Buzz Bingo is the largest retail bingo operator in Britain and launched buzzbingo.com in September 2018. Backed by Caledonia Investments plc, Buzz Bingo runs its clubs and website from its Nottingham and London headquarters.
From brand name research through to market intelligence and the best way to build online communities, Buzz Bingo was developed with customer needs guiding every decision made. This approach has resulted in new, exciting, accessible ways for customers of all ages to play and engage with each other both on and offline.
Buzz Bingo's community is home to over 1.1 million active club members and every week, 103 clubs welcome 200,000 players through their doors.
buzzbingo.com is an omni-channel platform delivering gaming and player engagement capabilities on mobile, tablet, desktop and on Touchpads in all clubs. There are no wagering requirements at buzzbingo.com so players can withdraw their winnings instantly.
Buzz Bingo began a rebrand from Gala Leisure Ltd in May 2018 following the sale of Ladbrokes Coral Group Plc's retail clubs to Caledonia Investments plc in December 2015. Since then 103 clubs have been rebranded, including 98 in September alone. 19 remaining clubs will reopen in February 2019 under the new name, completing the rebrand.
Galabingo.com and its associated Gala Bingo online brands remains the property of GVC Holdings PLC.