News
Sound Leisure invest in digital growth as Tony Silkstone is appointed Technical Sales Manager
Sound Leisure, the highly respected family-owned  jukebox manufacturer and distributor for TouchTunes in the UK,  has confirmed that industry veteran Tony Silkstone has been appointed to the newly created post of Technical Sales manager with responsibility for overseeing all aspects of technical support as well as the company's expanding DigiTech division.
The promotion is part of the company's  investment in customer support which also sees the appointment of Dave Routh and Alexander Black as Digital support engineers in the Digitech division. The new appointments have immediate effect.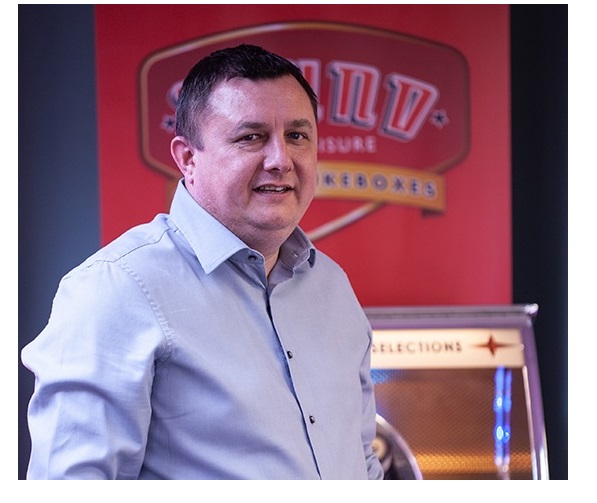 Silkstone, who recently celebrated his 30-year anniversary with the Yorkshire-based company, will expand his remit to cover the technical side of the traditional jukes, as well as providing technical insight and support for the TouchTunes' stable of ground breaking equipment and customers using the Sound Leisure internet connected jukeboxes. Commenting on the promotion, he stated: "Having been with the company since the late 80s working across various departments, I know the sector and our customers extremely well and I look forward to helping deliver the great customer experience that Sound Leisure is renowned for." 
Sound Leisure Managing Director, Chris Black, believes Tony's promotion and the bolstering of the support team demonstrate the company's commitment to the market. He explained: "We are delighted to announce Tony's promotion who has spent three decades with Sound Leisure. Across the country, Tony is well known and well liked. His understanding of what drives the sector is rivalled only by his knowledge of our customer's requirements."
Image: Tony Silkstone Technical Sales manager Sound Liesure